A Level Graphics Students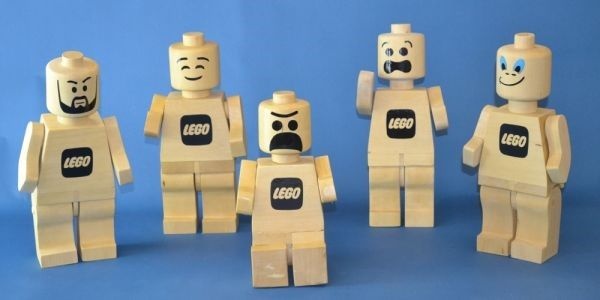 Please enter an introduction for your news story here.
As part of Year 12's introduction to A level Graphics, students have made a set of Lego men characters. The project, whilst fun, has helped the students to understand the key elements of the subject They have had to look at material properties, workshop manufacturing processes and planning, and to read technical plans to help them construct the product.
As a grand finale, the students generated a set of staged photographs which was lots of fun but also provided an excellent record of achievement for the students.