Very proud of TENC girls at Murray Edwards Conference.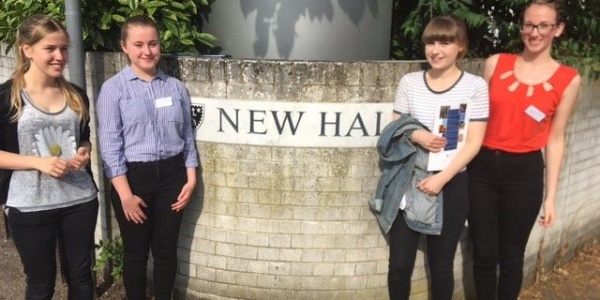 Murray Edwards College, Cambridge – Pathways to Success conference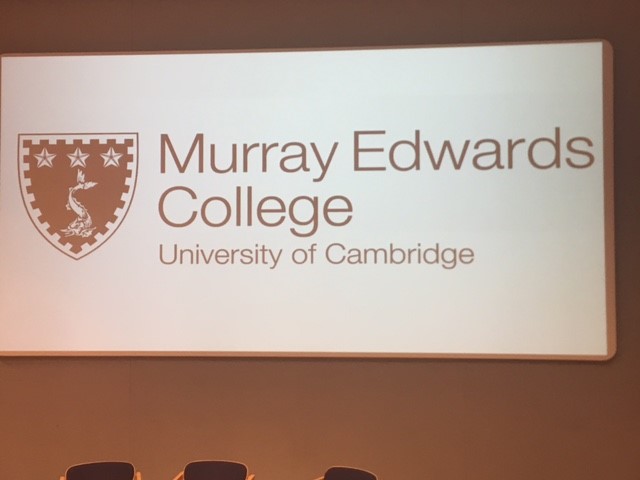 What an amazing opportunity for The East Northamptonshire College! Four of our outstanding female students were privileged to be selected to attend the Murray Edwards College Pathways To Success conference in July. The programme was designed to encourage outstanding young women to succeed academically and in their chosen career and to show the opportunities Cambridge University offers to our most able girls. Alex Curtis, Caitlin Mitchell and Kathryn Stretch from Rushden Academy and Lois Gorst from The Ferrers School attended the awe inspiring two day residential conference They stayed overnight in student rooms overlooking the beautiful grounds, dined in formal hall, and took part in discussions and workshops about opportunities and success, including detailed information about applying to the University of Cambridge. They had the chance to get to know current students and academic staff at Murray Edwards College and listen to some highly successful and awe inspiring female graduates who have used their Cambridge experience as a gateway to incredible careers. On the second day they were all able to attend University style tutorials in their chosen subject areas, with sessions run by some of the top academics in the country. It was a truly memorable couple of days, so much enjoyed by all of them.
Elaine Brooker
Director of TENC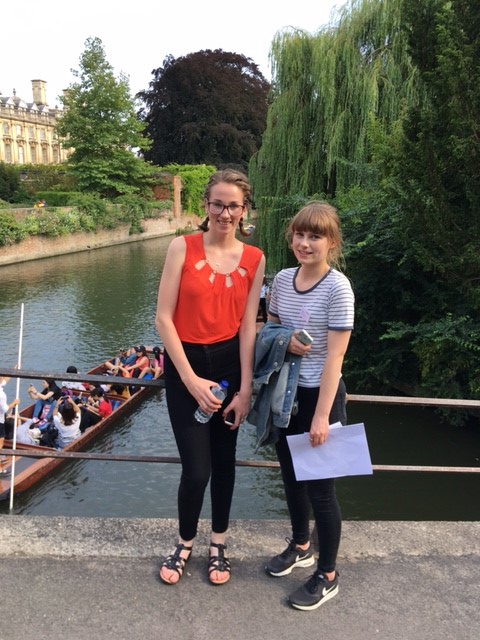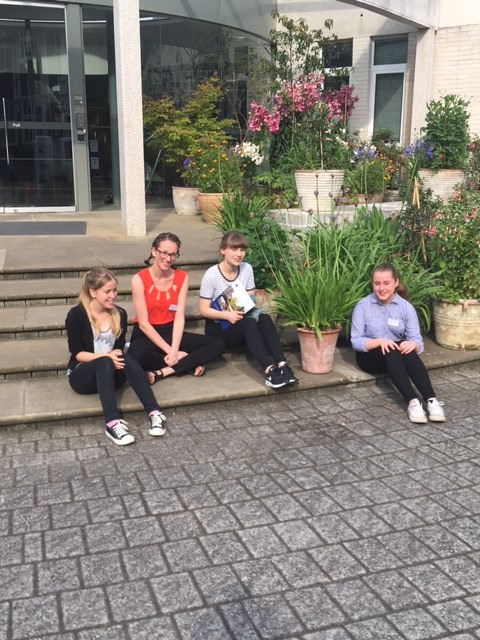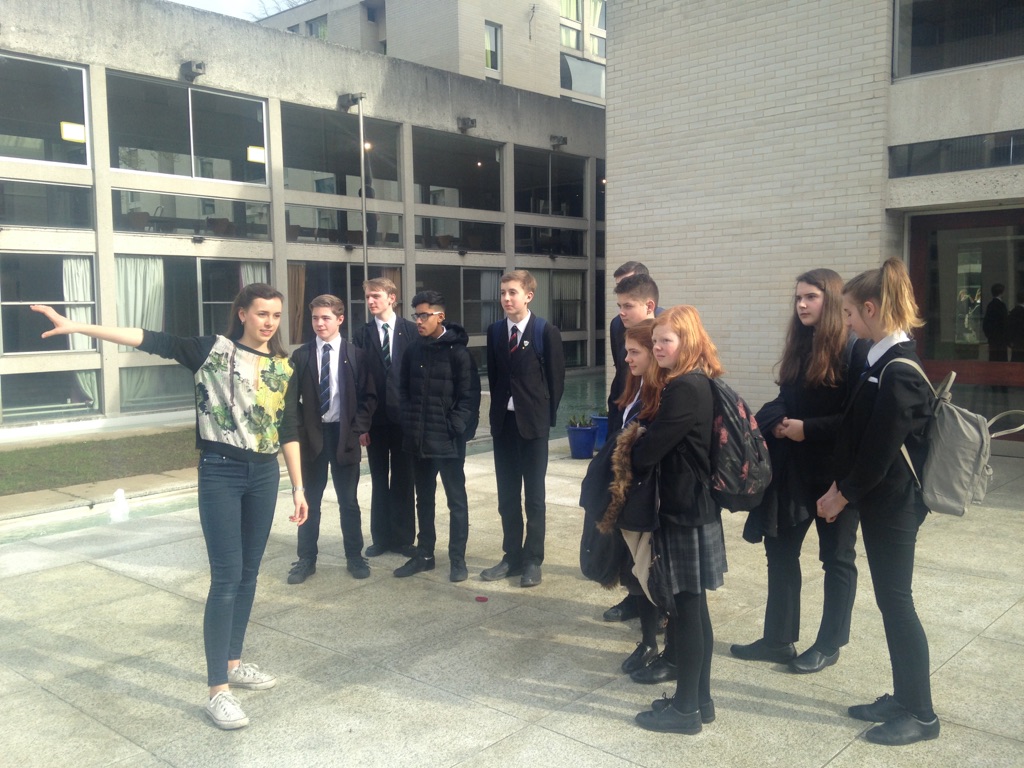 .