Futures Week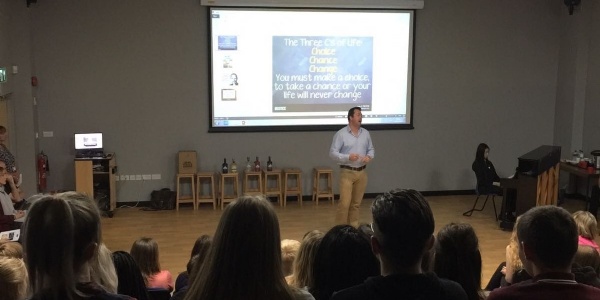 Futures Week - What a success !
Students from all the TENC schools have spent this week thinking about their futures! The week started with a very hot visit to the Universities Conference which provided a unique opportunity for them– and anyone supporting them – to explore the wide range of options available after school, all in one setting. Whether they were interested in applying to university or looking at alternative pathways, they all found something that interested them.
To give students a real insight into the world of work, all were given the opportunity of up to three days' work placement in a relevant and meaningful context. Students found some amazing placements and we look forward to hearing all about their experiences.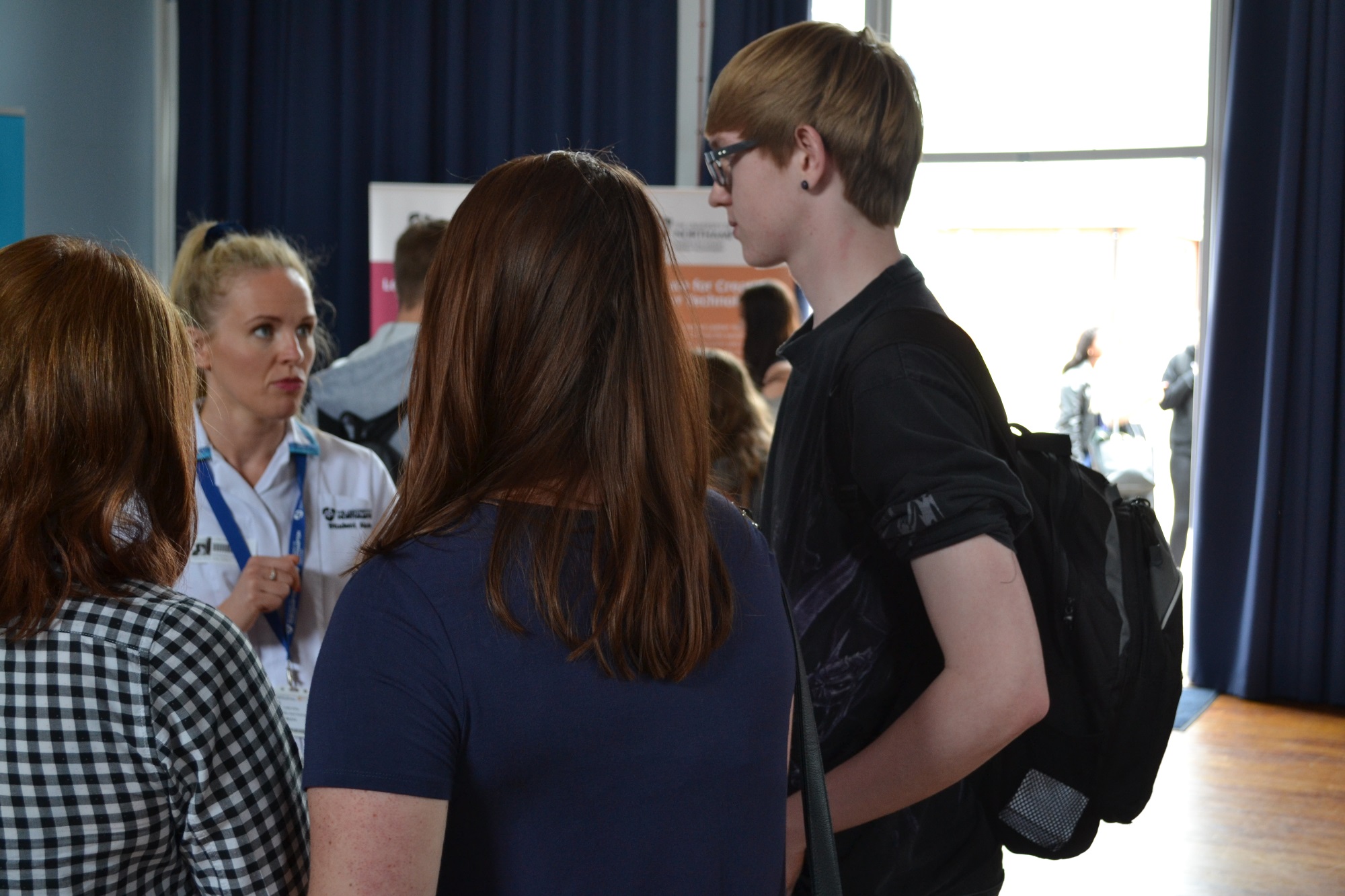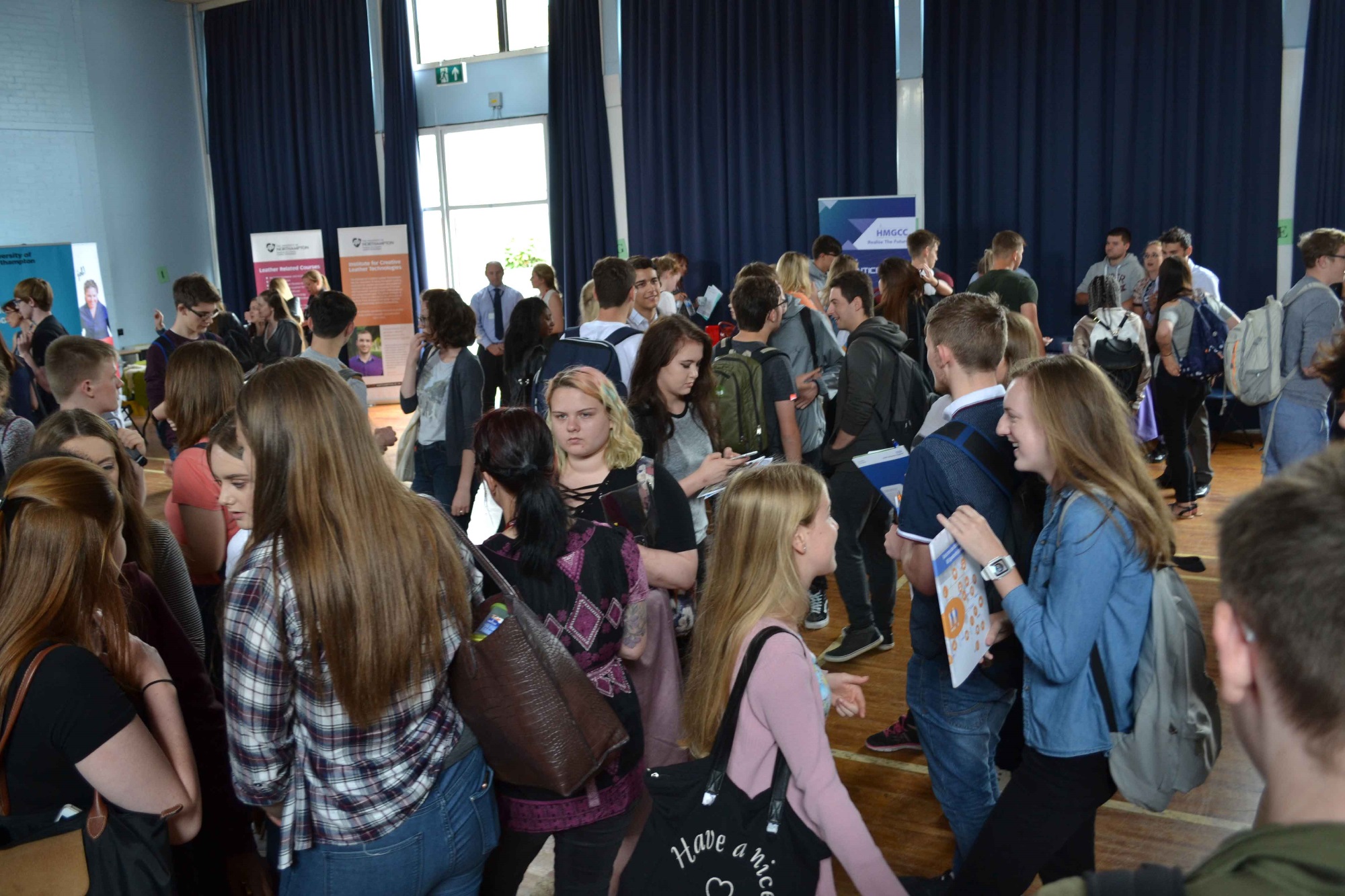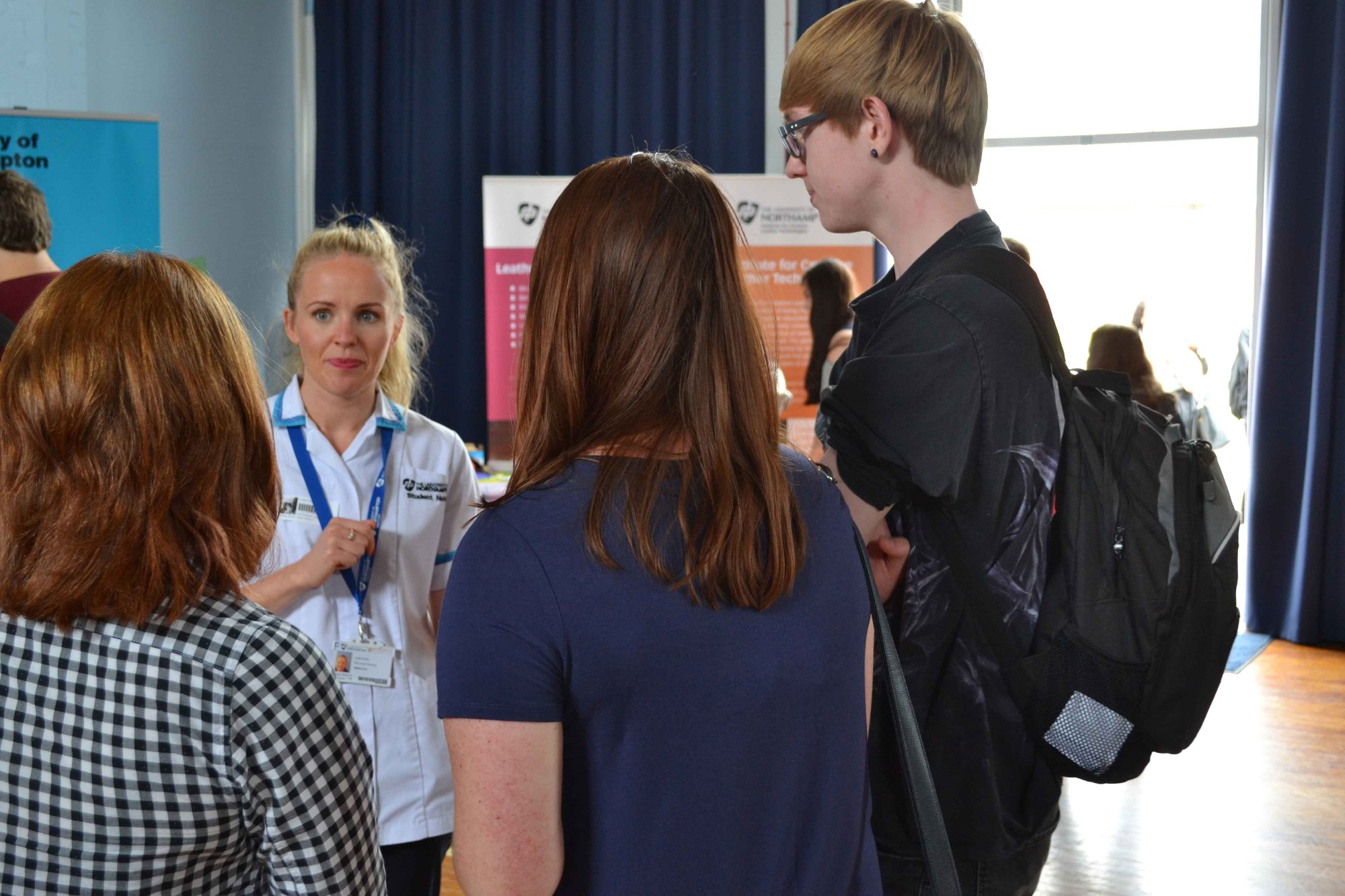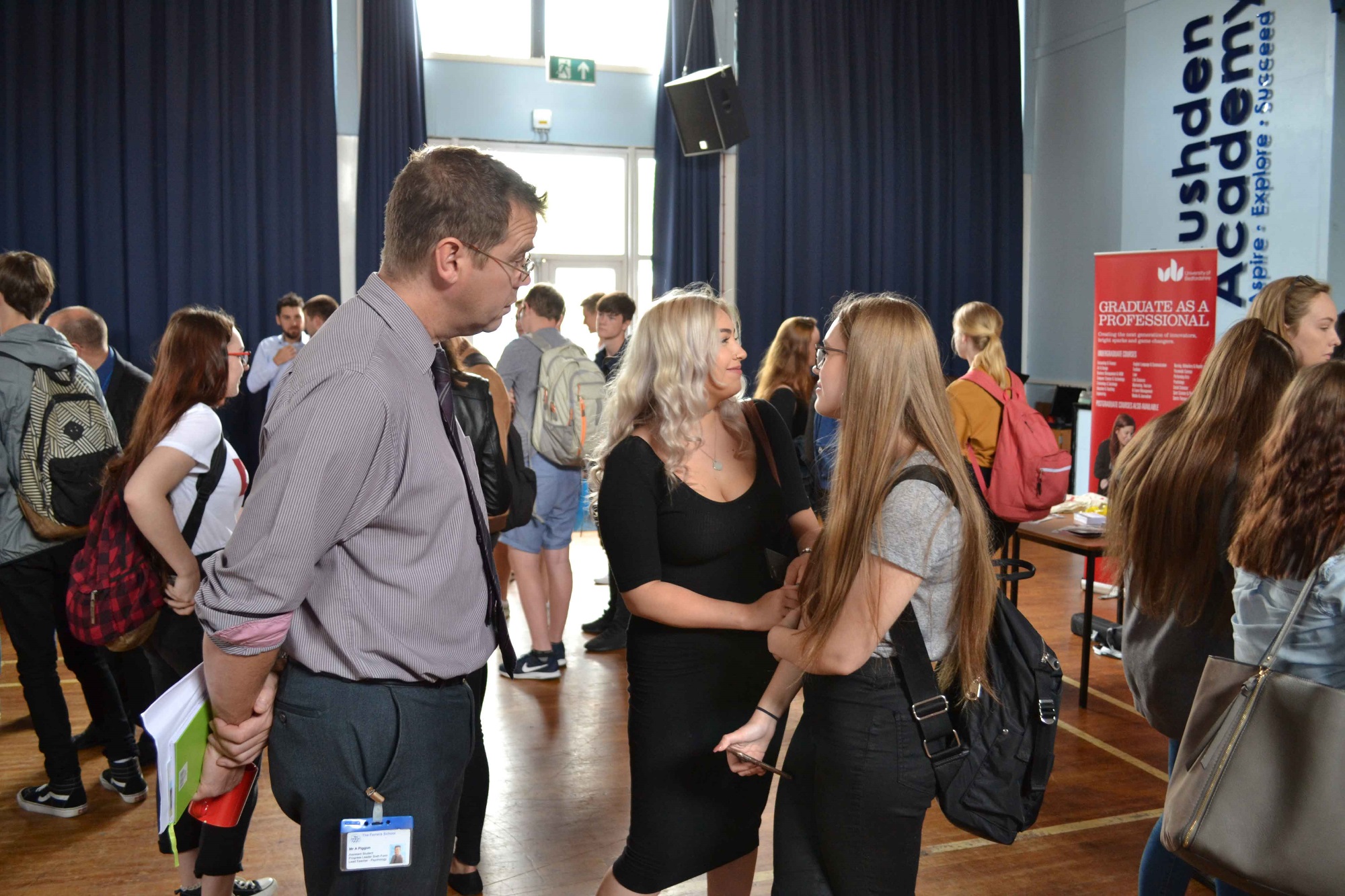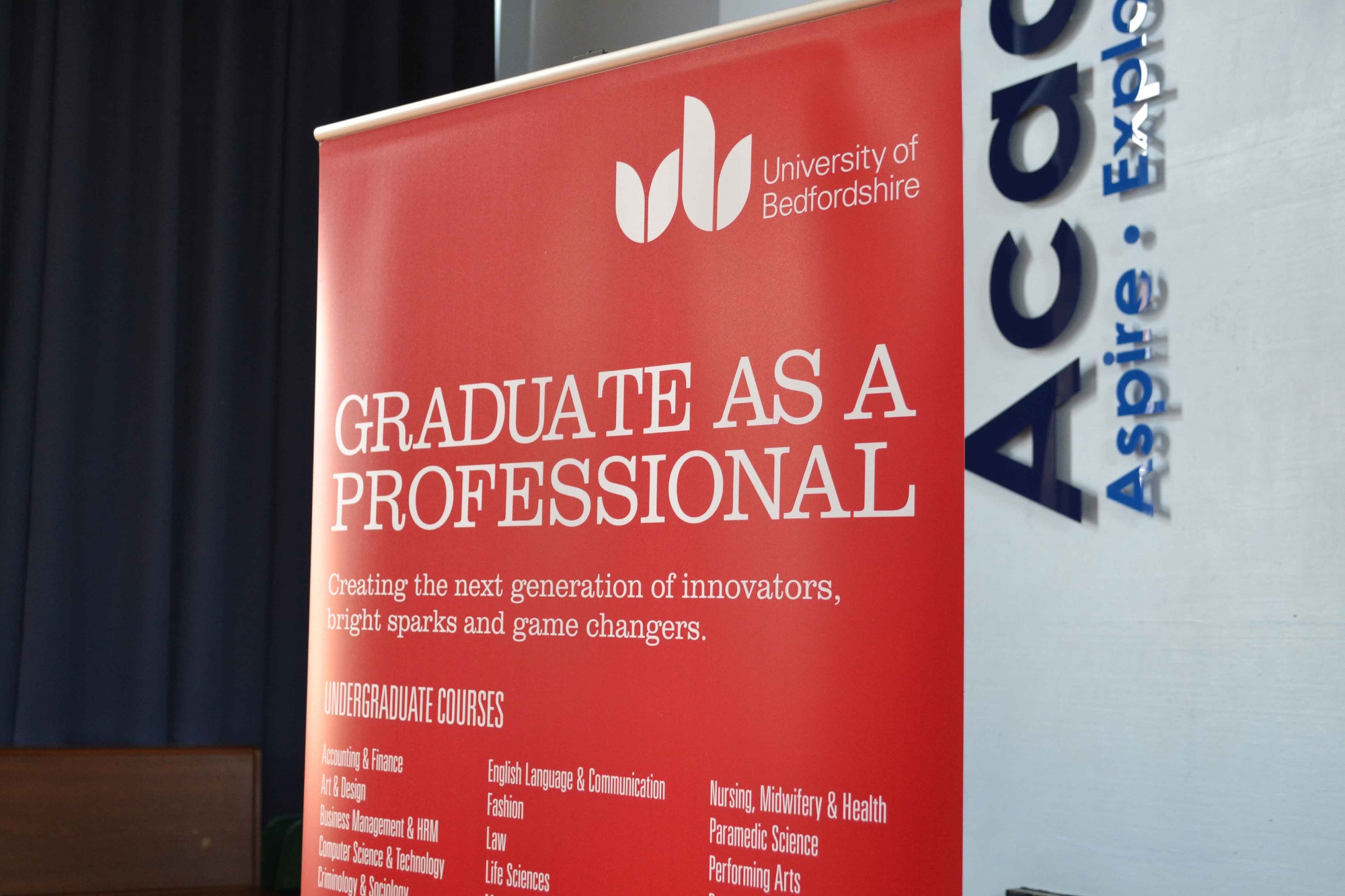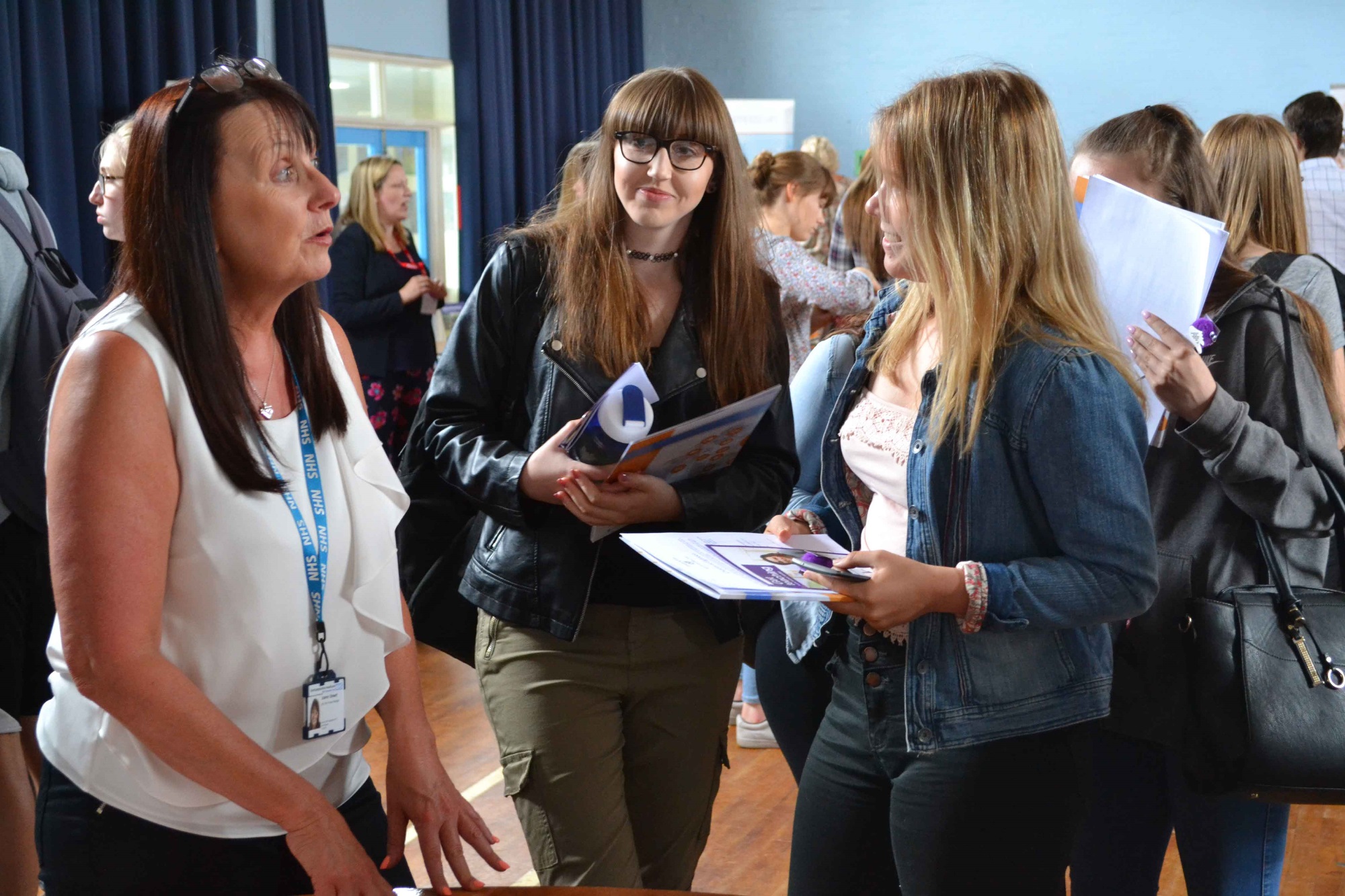 The week culminated in the first TENC Futures Conference where students were treated to an amazing range of speakers from a whole range of different career pathways. What an exciting bunch of inspirational people! Our keynote speaker whet our appetites with his tale of his journey from a farmer's son to a premium distiller of Warner and Edwards gin. He brought along some examples of Elderflower, Rhubarb, Honey Bee and Sloe Gin which have smashed a highly competitive market. With the provenance of using Queen Victoria's rhubarb patch what better marketing ploy could there be?!
We also heard from people who has forged paths into teaching, nursing, banking and industry. All our guests had really different and exciting routes into their career paths, such as journalism at university, writing for the BBC, being an actor before becoming a nurse, becoming an architect and setting up a business from scratch.
We hope our students are equally inspired by the event which illustrates that anything can be achieved when you make a choice to take a chance to change your life.
Elaine Brooker
Director
The East Northamptonshire College