GAP & Higher Education Fair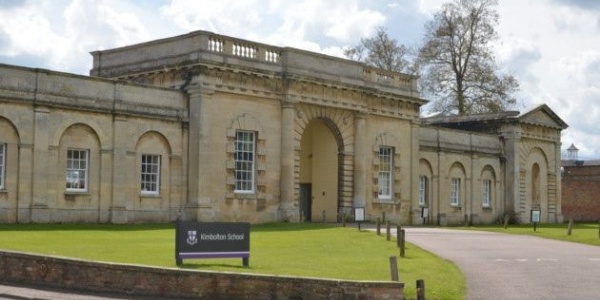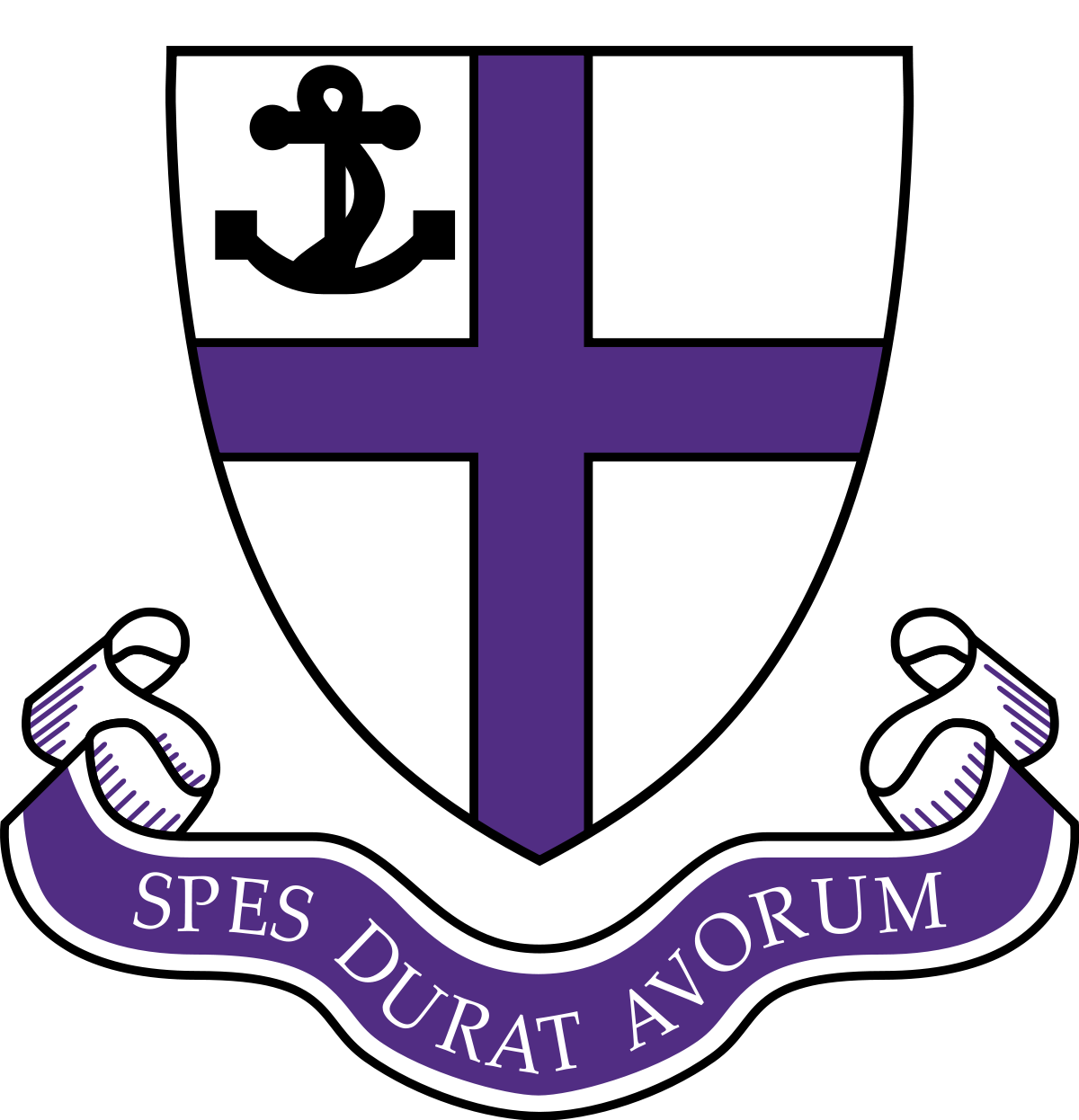 GAP & HIGHER EDUCATION FAIR - KIMBOLTON SCHOOL
GAP & Higher Education Fair
Tuesday 2nd May
500-7.00pm
KIMBOLTON SCHOOL
(organised in partnership with Inspiring Futures)
An opportunity for Year 12 students & parents to come along to chat to representatives from a number of universities, including York, Birmingham, Nottingham, Kings London & UEA.
Thinking of taking a Gap Year? A number of Gap Year providers, including Projects Abroad & Volunteer Vacation, will be able to tell you more.
Learn more about careers in the army from the regional Army Careers Advisor.
Find out about 18+ apprenticeship routes from a representative from AIM Apprenticeships.