Pembroke College - Cambridge University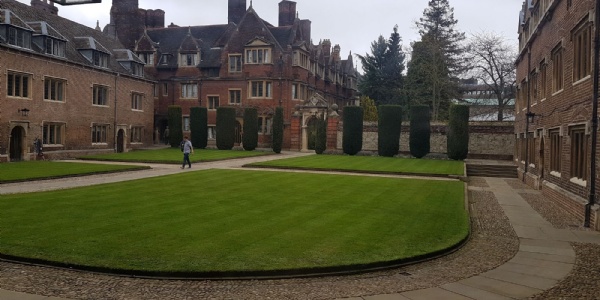 On Thursday March 16th, a select group of Year 12 TENC students visited Pembroke College, Cambridge to find out more about the university, the college itself and the application process. It was an excellent day and a privilege to witness our students fully engaged in everything, asking challenging questions and taking an active role in the sessions.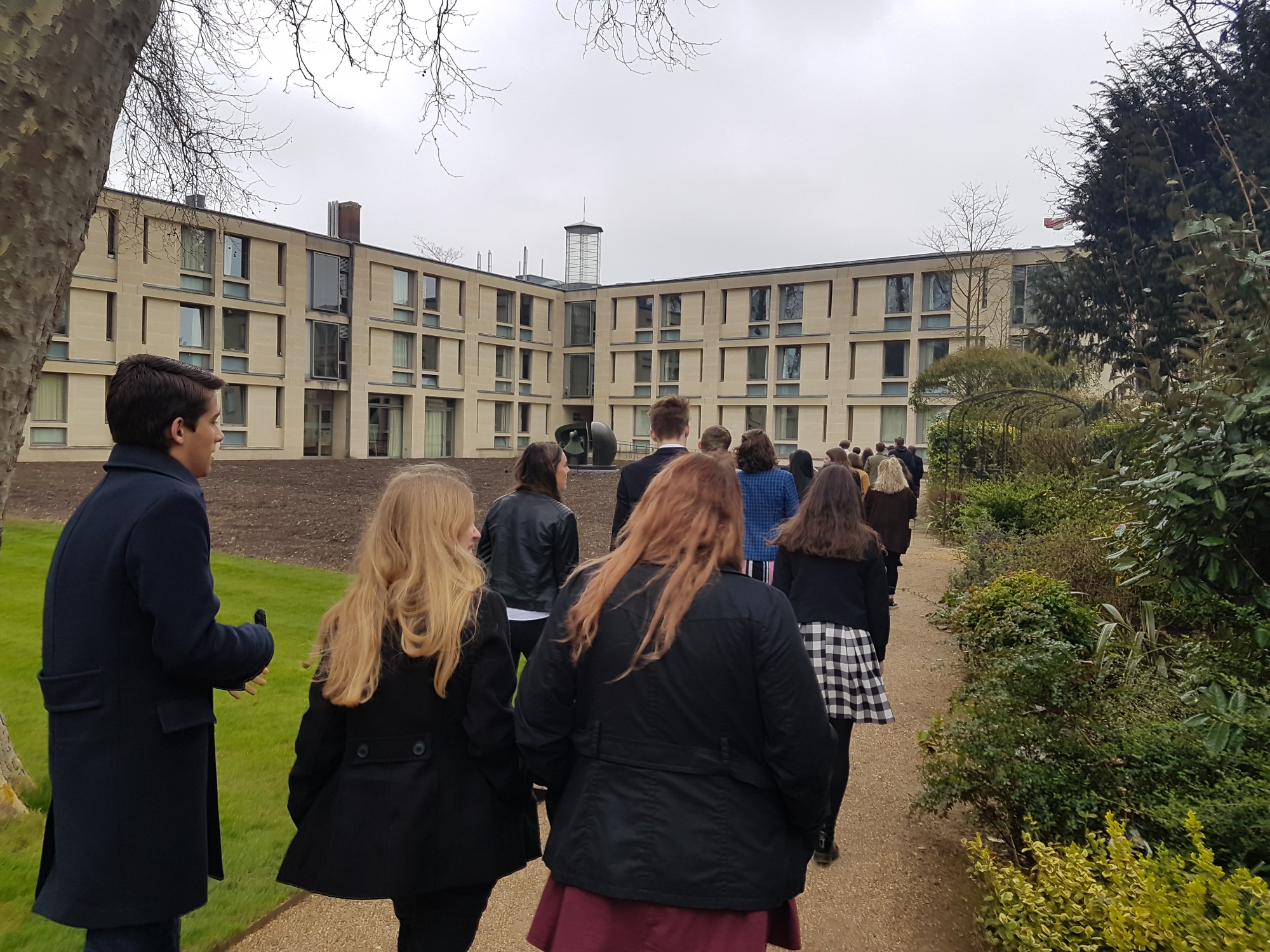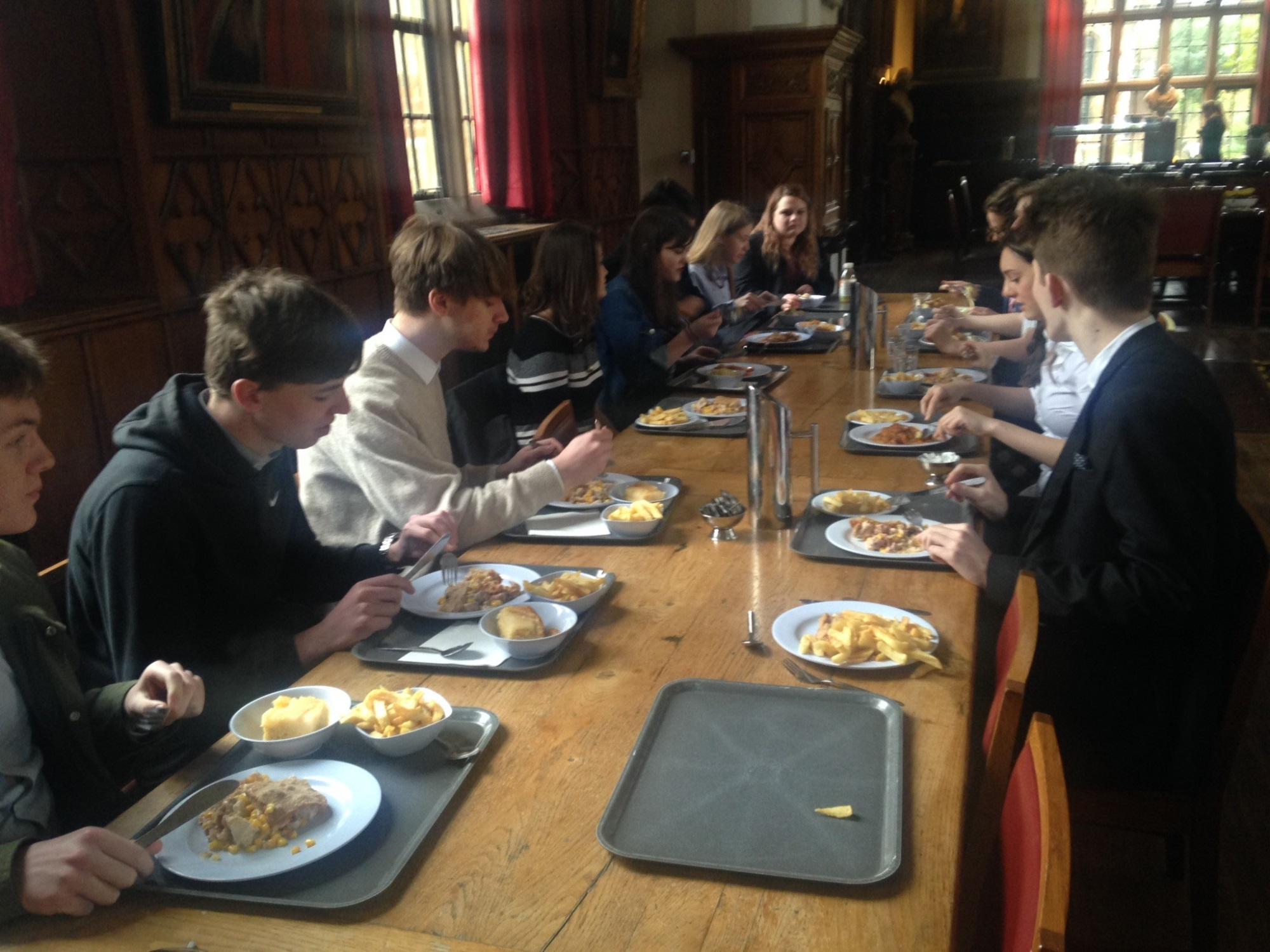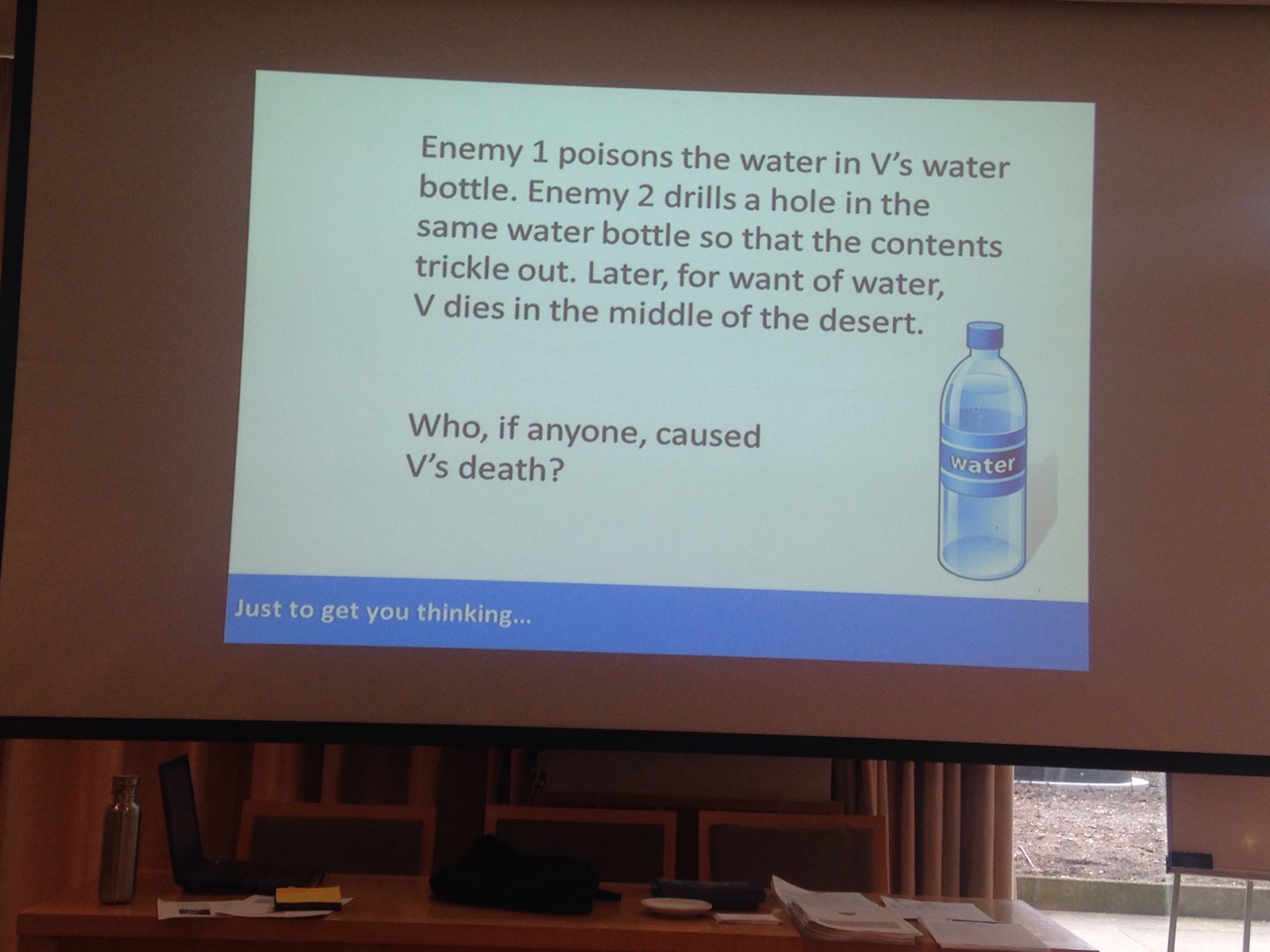 One of the students wrote:
"It was a brilliant opportunity for us to see one of the best universities in the UK, as well as find out more about life at university. After a short introduction to the University itself, we were given a tour of the College grounds and an insight into student life. Before heading to the museum of archaeology and anthropology, we were treated to lunch in their hall along with the other students. The museum was a fabulous addition to the trip as we got to learn some things we didn't know, for example, Cambridge University has 8 potatoes that are 9,500 years old. The trip was a great experience that we all enjoyed and the knowledge we learnt will hopefully benefit us when it comes to applying to University"
Please enter some content for your news story here.