TENC Students got to Poland - Auschwitz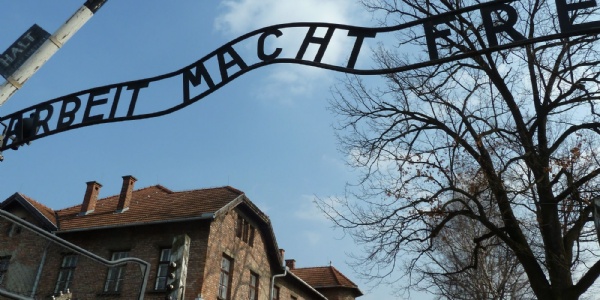 Visit to the Museum in Oswiecim which chronicles Jewish life in the town before the war, and the only remaining synagogue next door (approx. 60% Jewish population disappeared rapidly, and few returned, there are no Jewish residents now)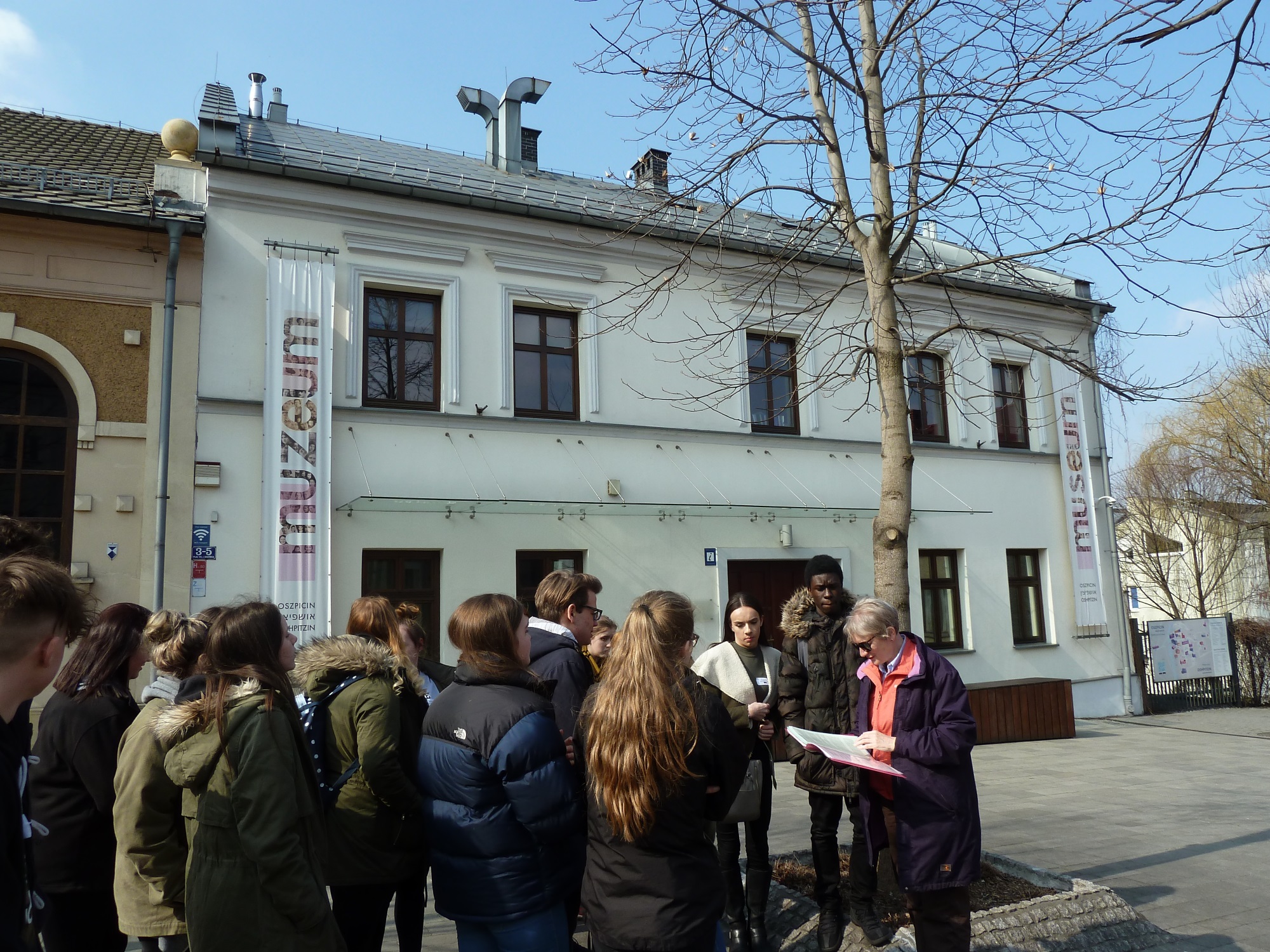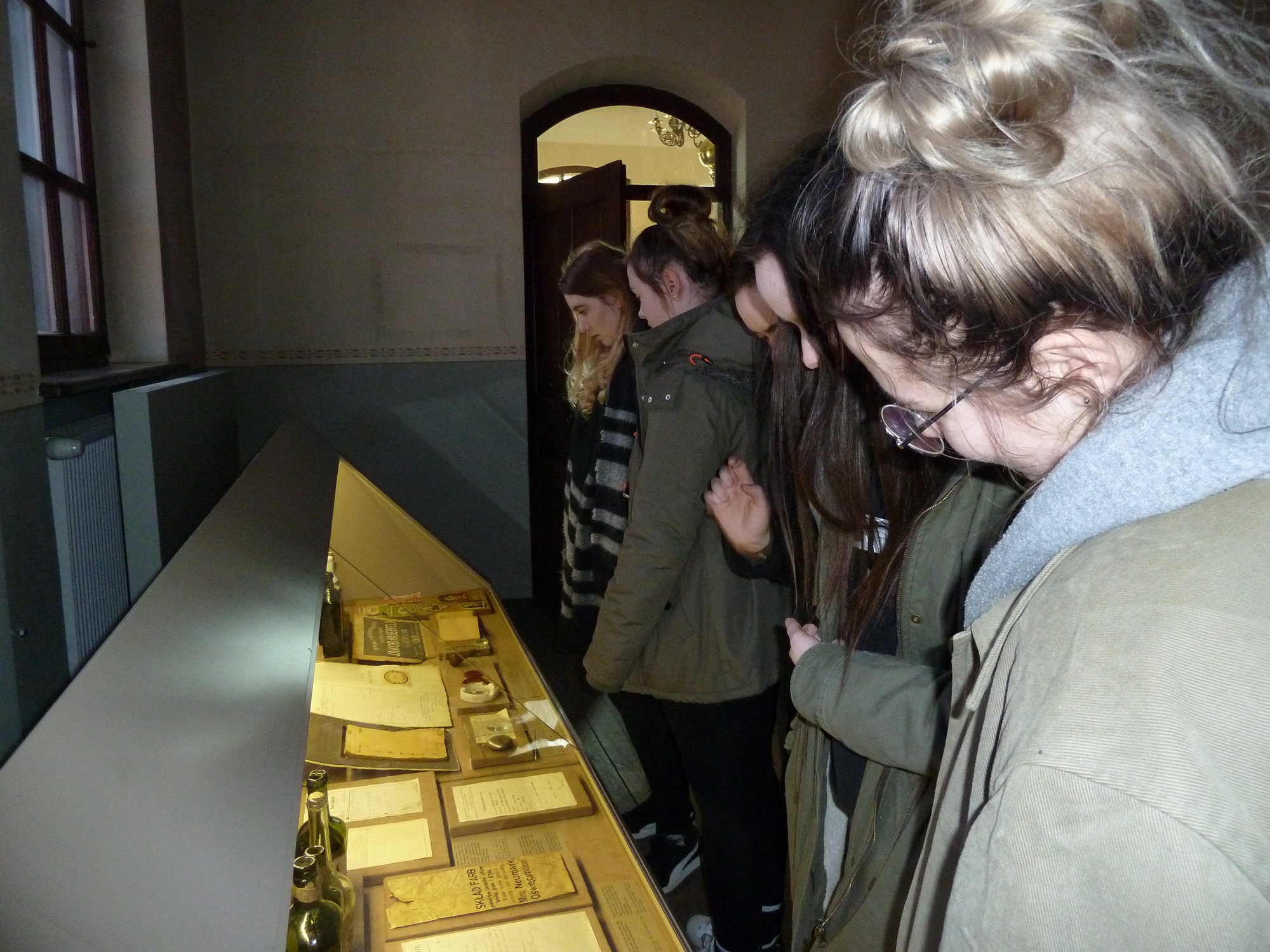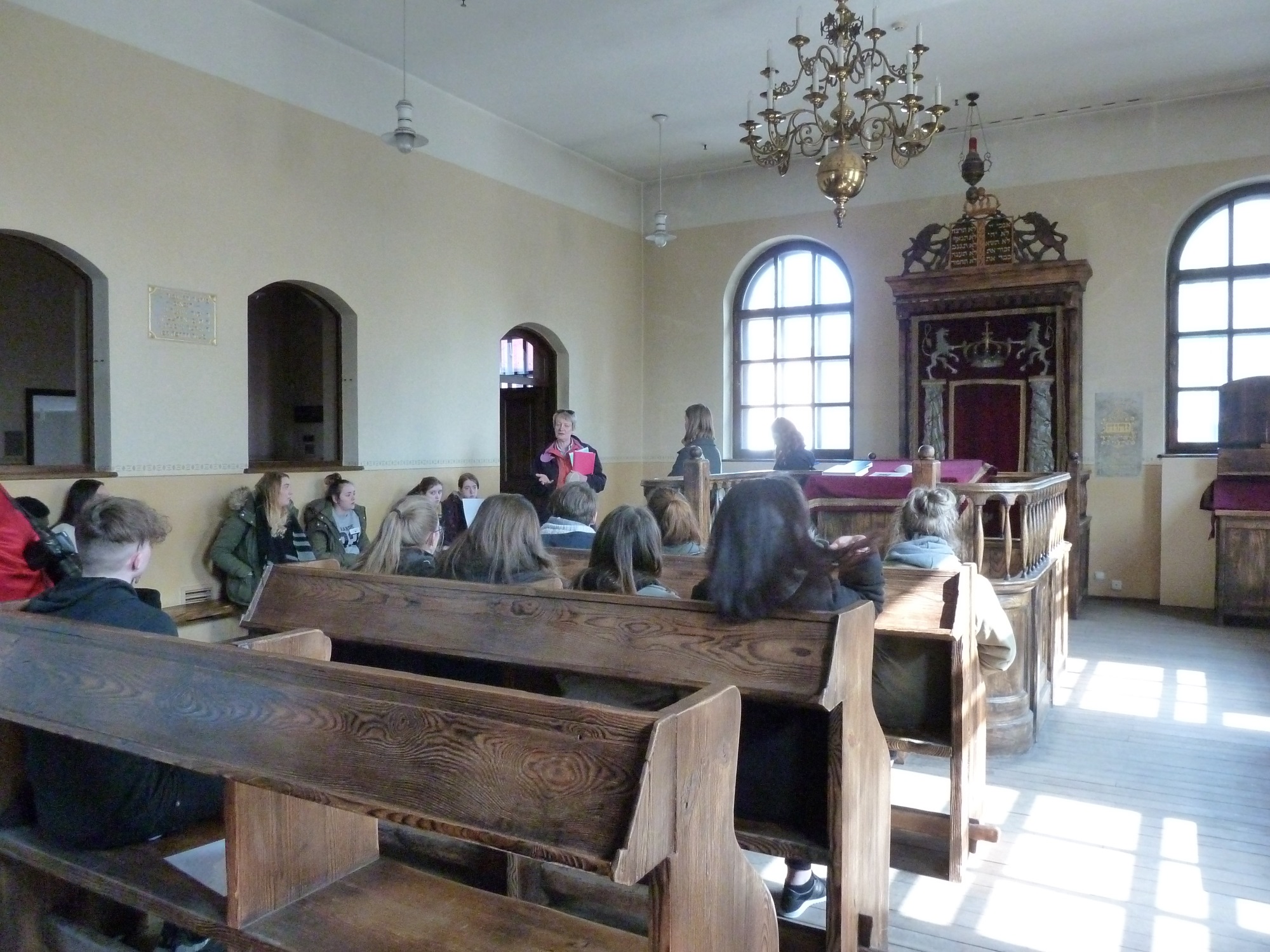 The visit to Auschwitz 1 labour camp - lots of displays inside the old living accommodation, including vast quantities of house hold objects and shoes that were taken from those exterminated to be sold on, and films of Jewish life across Europe before the war.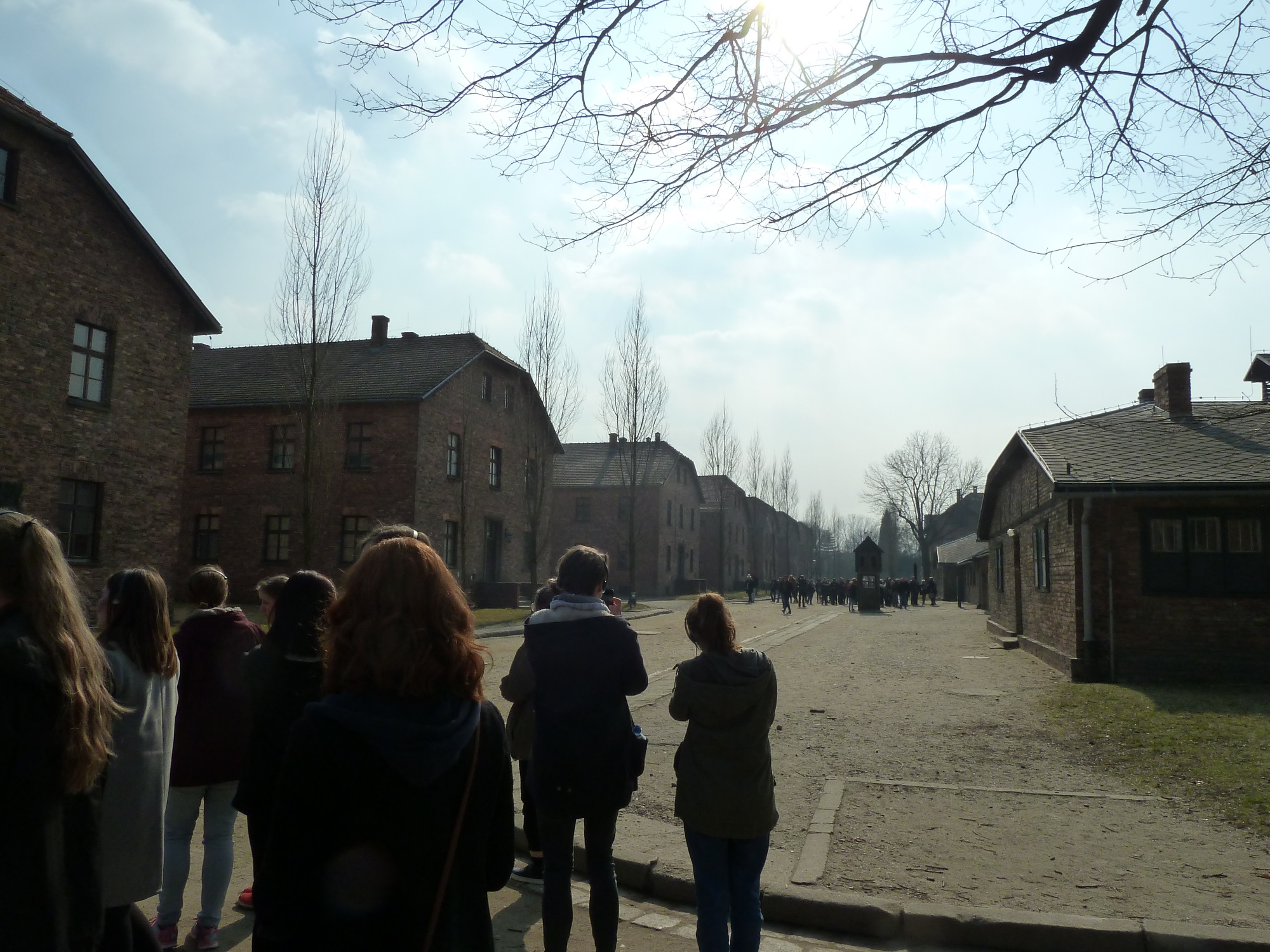 Visit to Auschwitz 2 Birkenau – this is a vast area where men's and women's labour camps were and where the trains arrived, around 100 people in a carriage and they were selected on the platform for labour camps or death. Four gas chambers are on this site – hastily destroyed by SS at end of war.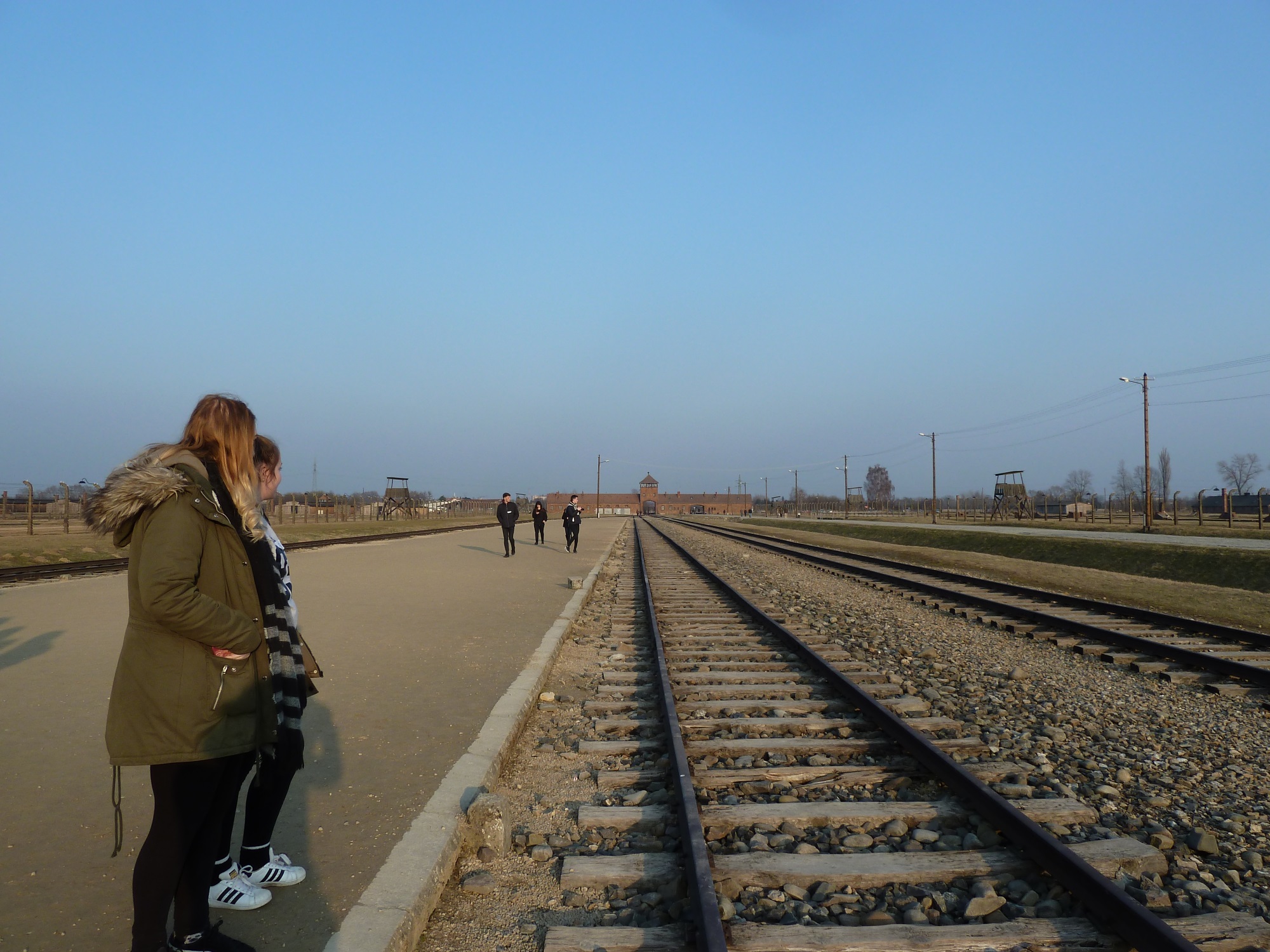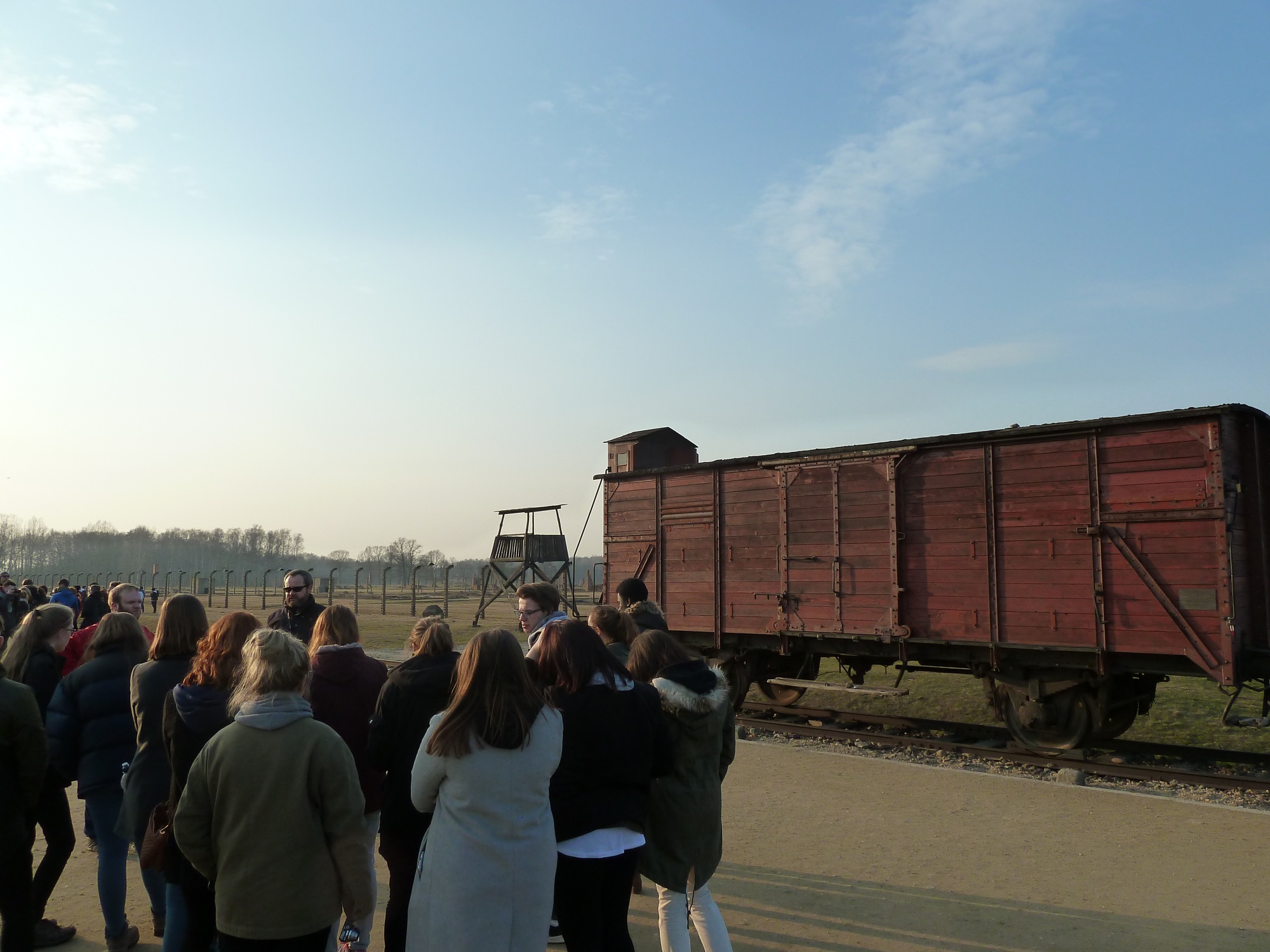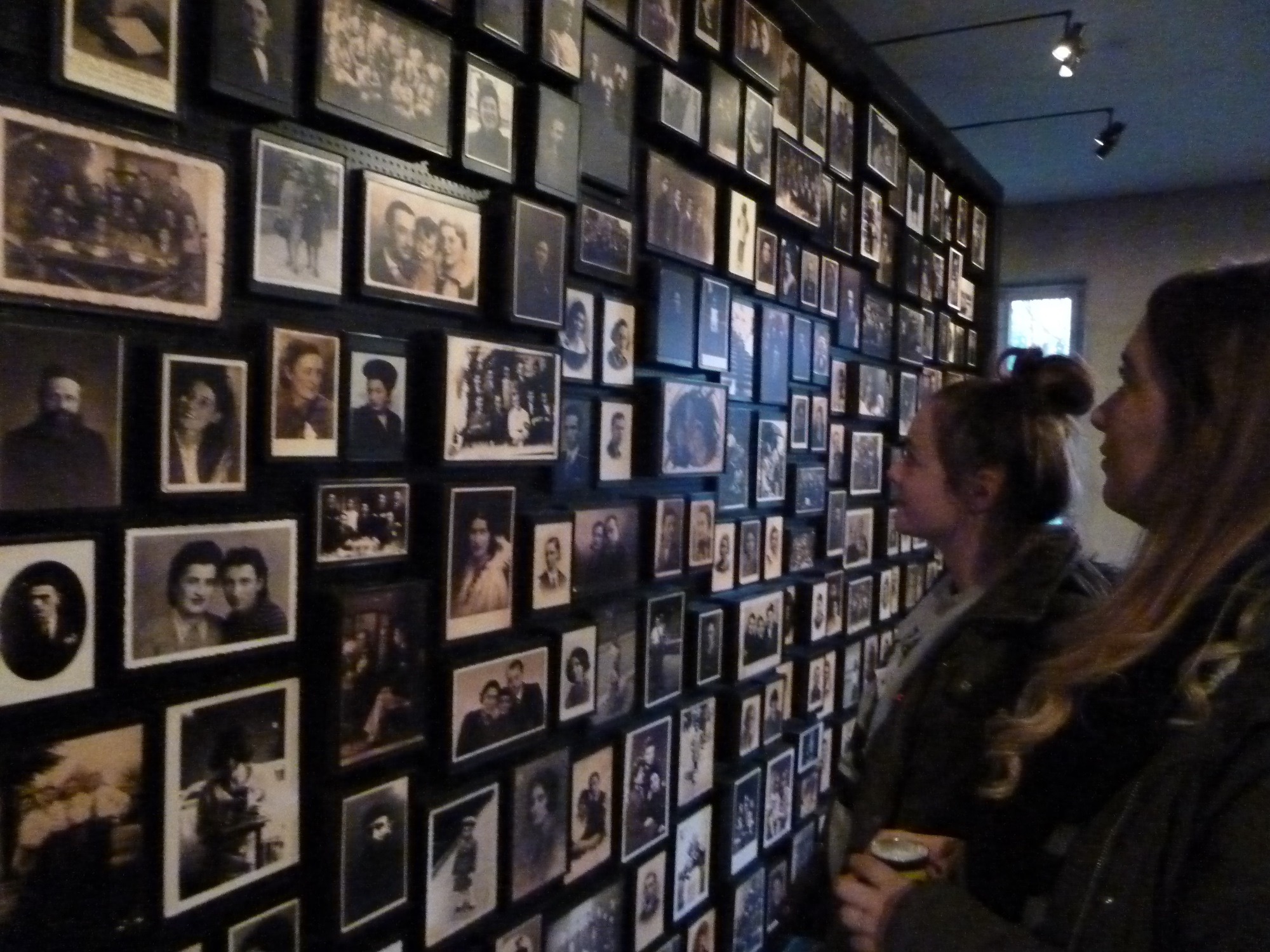 Memorial at Auschwitz 2 Birkenau. All 220 sixth formers from across East Midlands who were on the trip gathered here at the end of the day for a memorial service – readings from some students and address from a rabbi who had flown out with us from UK.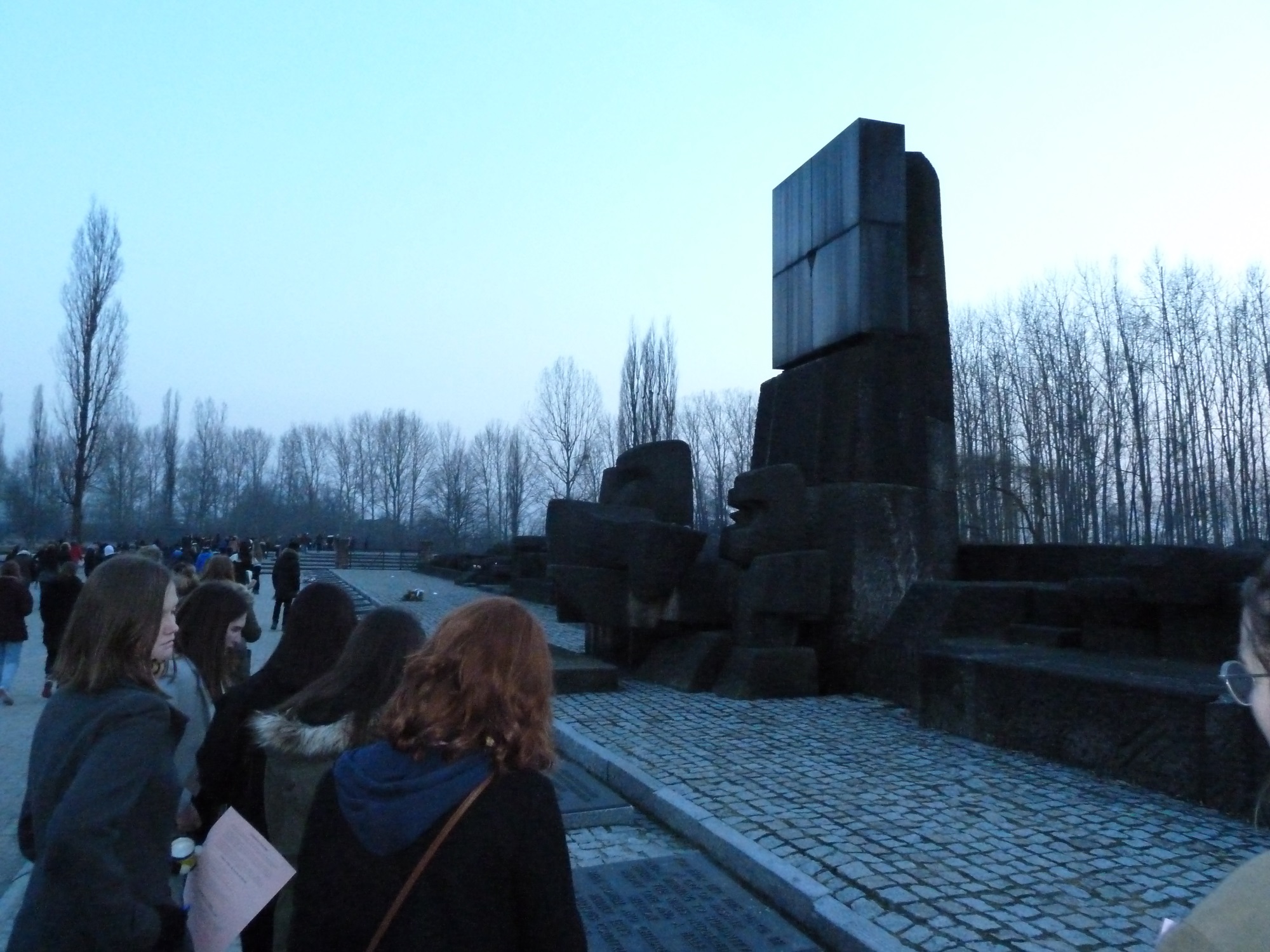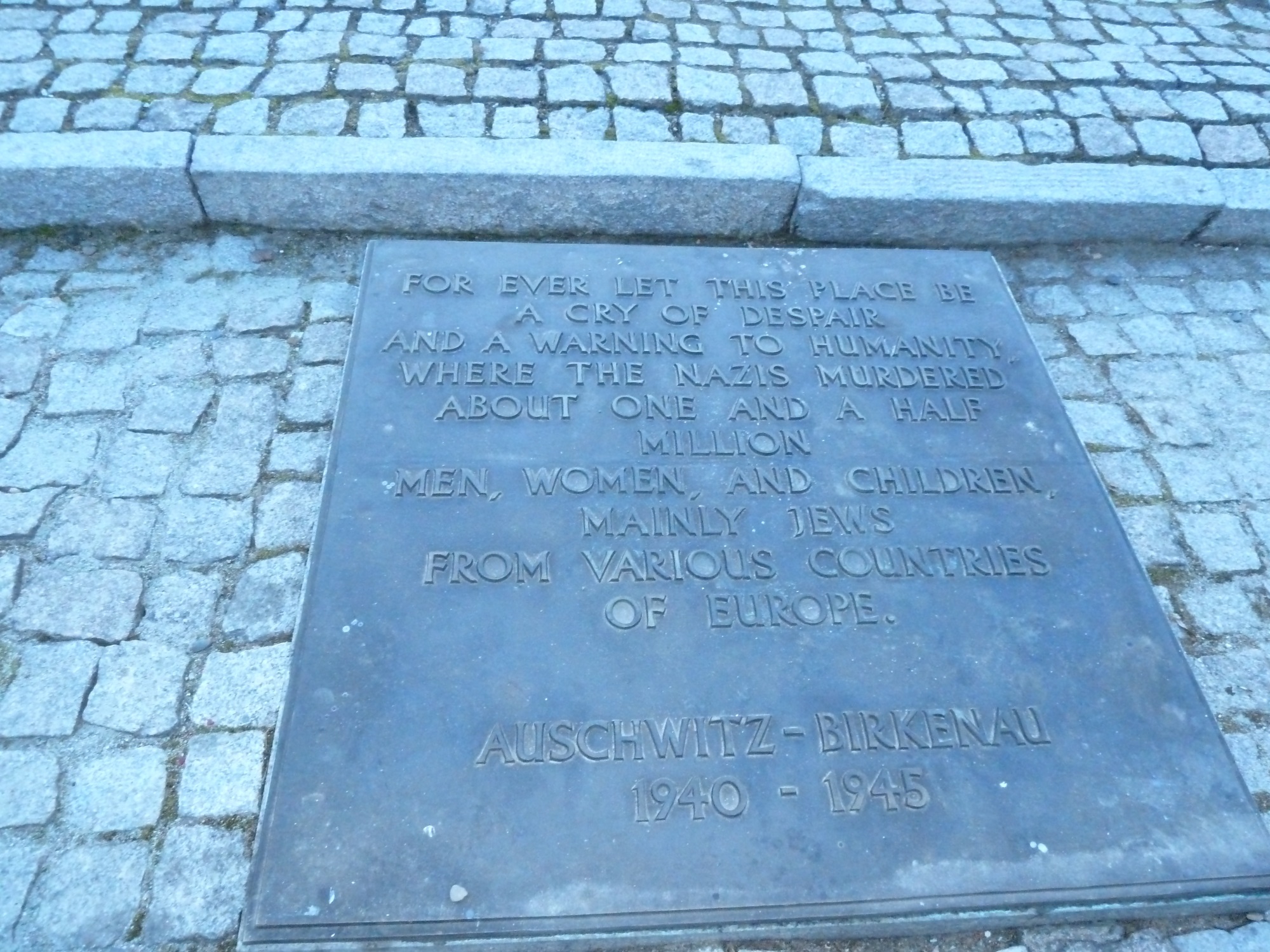 All were given a candle to light and leave on the memorial.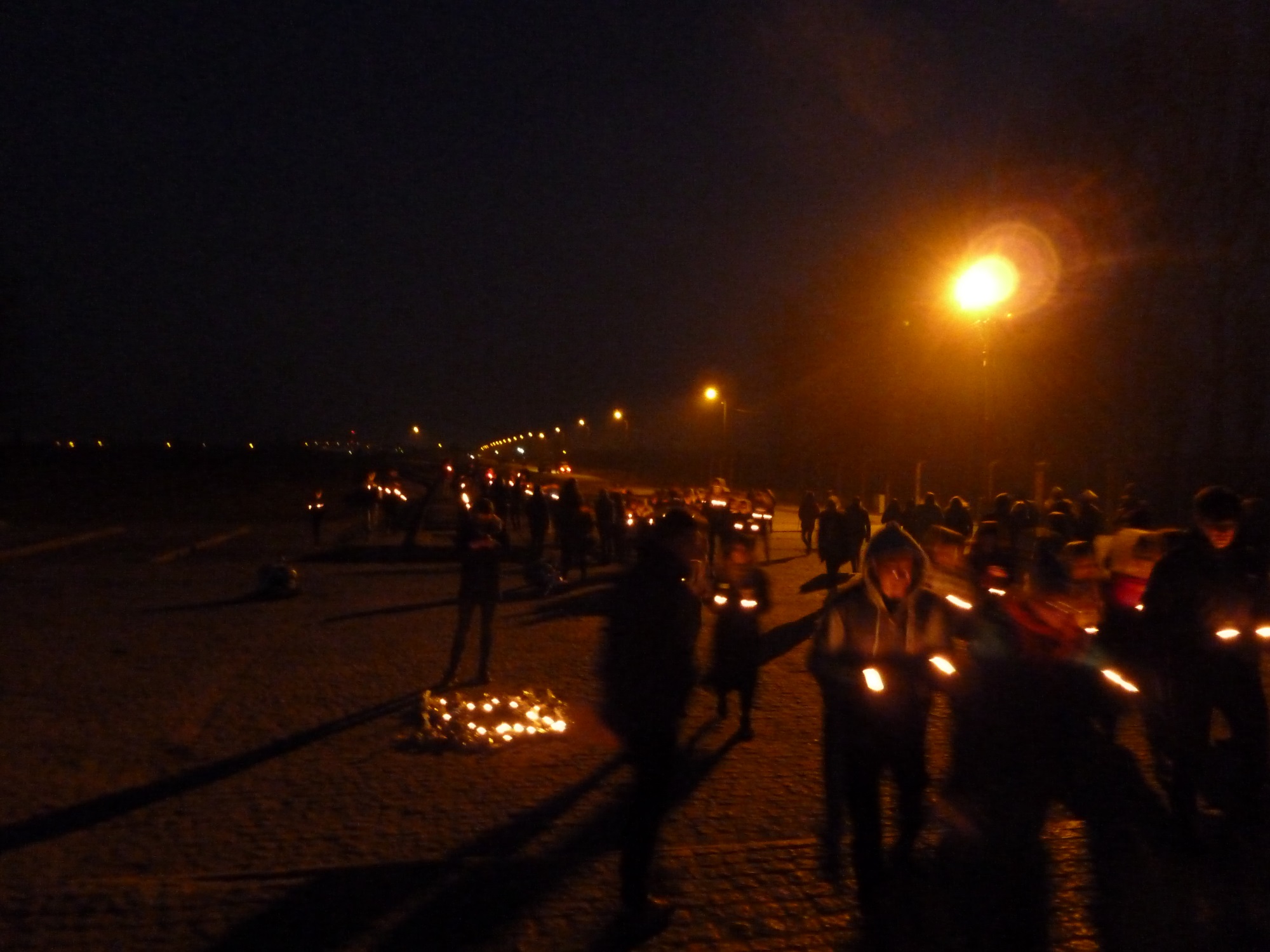 Quote from Miss J Bonas
"Auschwitz is a place of unbelievable horrors, but I am pleased we visited as the students and I have learned so much. To ensure that history is never repeated, it must never be forgotten, so the work of the Holocaust Educational Trust is so important to our young people. They all coped well with a challenging day, both emotionally and physically, and were praised by the group leaders for their mature attitudes and reflections."