Yr10 Aspirations Day - Murray Edwards College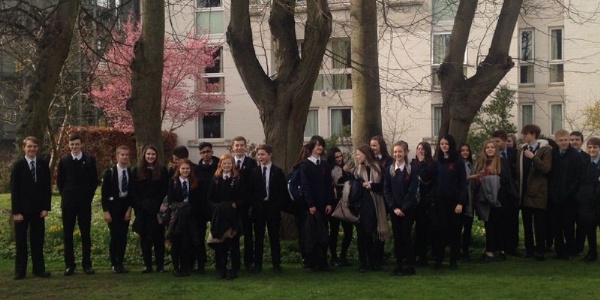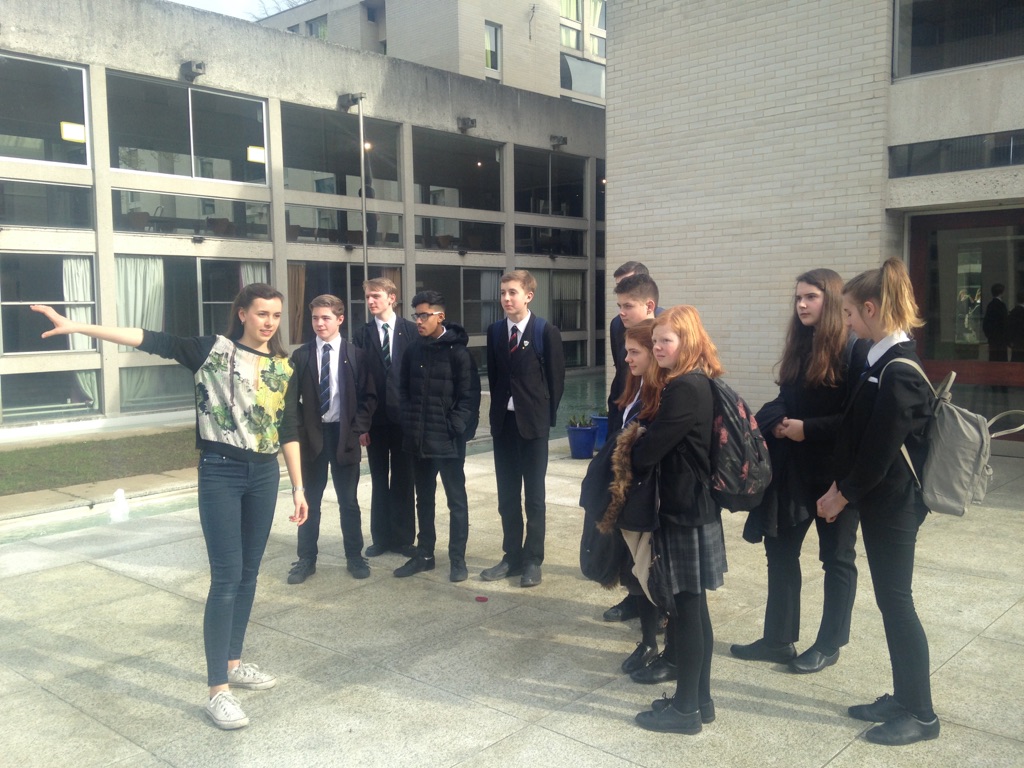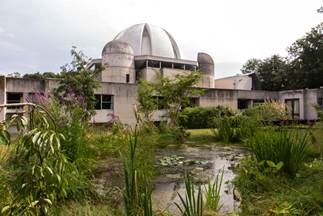 On Tuesday 1st March, 30 students from The Ferrers School, Huxlow Science College and Rushden Academy attended an "Aspirations Day" at Murray Edwards College, Cambridge University.
The Year 10 students joined with other state schools from across the country to find out more about aiming high in terms of university ambition. Although Murray Edwards is one of the few remaining all female colleges (alumni include Claudia Winkleman and Sue Perkins) they were keen to welcome boys and girls to their conference. Awareness was raised about the importance of higher education, the significance of A level options, Russell Group institutions and the difference between campus, city and collegiate universities. Students were surprised to learn that 66% of Cambridge students now are drawn from state schools and all were encouraged to "aim high" in terms of aspiration. At lunch time it was lovely to bump into Sophie Brawn, an ex-TENC student who is now in her first year studying mathematics at Cambridge. She was so clearly having the time of her life and enjoying every minute of being a student at Cambridge. After lunch there was a tour of the college with a second year student, who was good enough to even show our students her room! It was a most enjoyable and informative day, much enjoyed by our "aspirational" Year 10 students.