London Residential 9th February - 10th February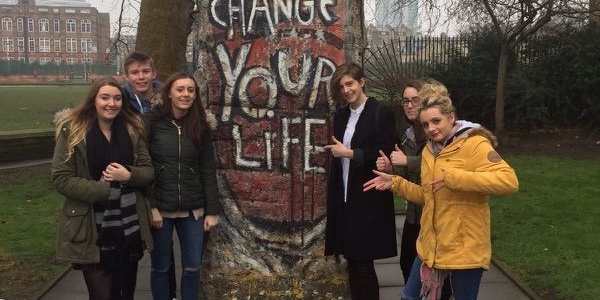 On 9th and 10th February 2017, students from Rushden Academy joined with other students from The East Northamptonshire College on the legendary action packed London Residential. Students stayed overnight in a hotel in central London and then over the two days students opted from a range of activities including visiting; the Science Museums, art galleries, London Zoo, The Imperial War Museum, Madam Tussauds, and sitting in on a live case at the Central Criminal Courts. In the evening students either went to see a spectacular West End show, choosing from; Wicked, Matilda, Kinky Boots or they went flood lit outdoor ice skating at Canary Wharf. Friday afternoon allowed the students some free time to spend some money in Oxford Street and Covent Garden. The students gained an enormous amount over the course of the busy two days, returning home completely exhausted!
Mrs Brooker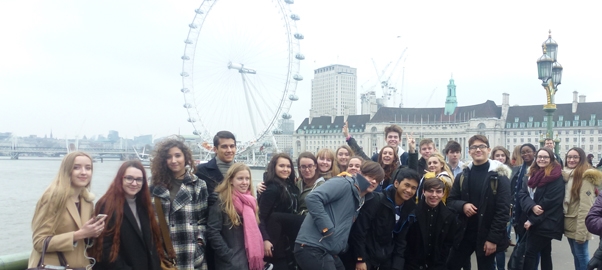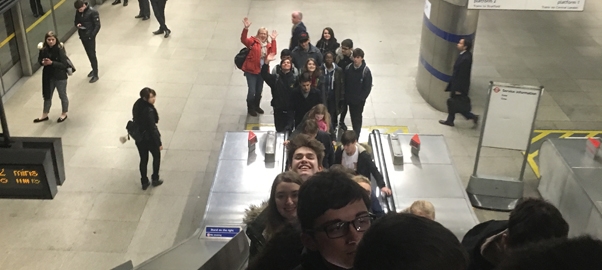 Here are some student comments:
"The London residential trip was brilliant. The amount of freedom made it a great experience and the outdoor ice skating in Canary Wharf was amazing." Leah Anesi - Rushden
"I really enjoyed the London Residential and we got lots done in the two days we were there." Ellie Middleton - Rushden
"The London trip was a great way for schools to interact with each other while doing fun activities."
Georgie Buswell - Huxlow
"I think the London Residential trip was a great experience for all pupils to interact. Students were given the opportunity to experience central London with friends and enjoy the hectic atmosphere . Who knew London would have so much to offer at 9pm at night? Shopping at Westfield to seeing giraffes lick poles at London Zoo, being in London was an amazing experience and very worthwhile."
Jodie Ible - Huxlow
I really liked the independence we had when travelling the tube and the experience of many of the touristic activities in London that we witnessed. It gave me the opportunity to do things I'd never done before in a London but always wanted to.
Rebecca Sparks - Ferrers
My favourite part about London was seeing what London was actually like as I'd never been before and visiting the London zoo.
Laura Henson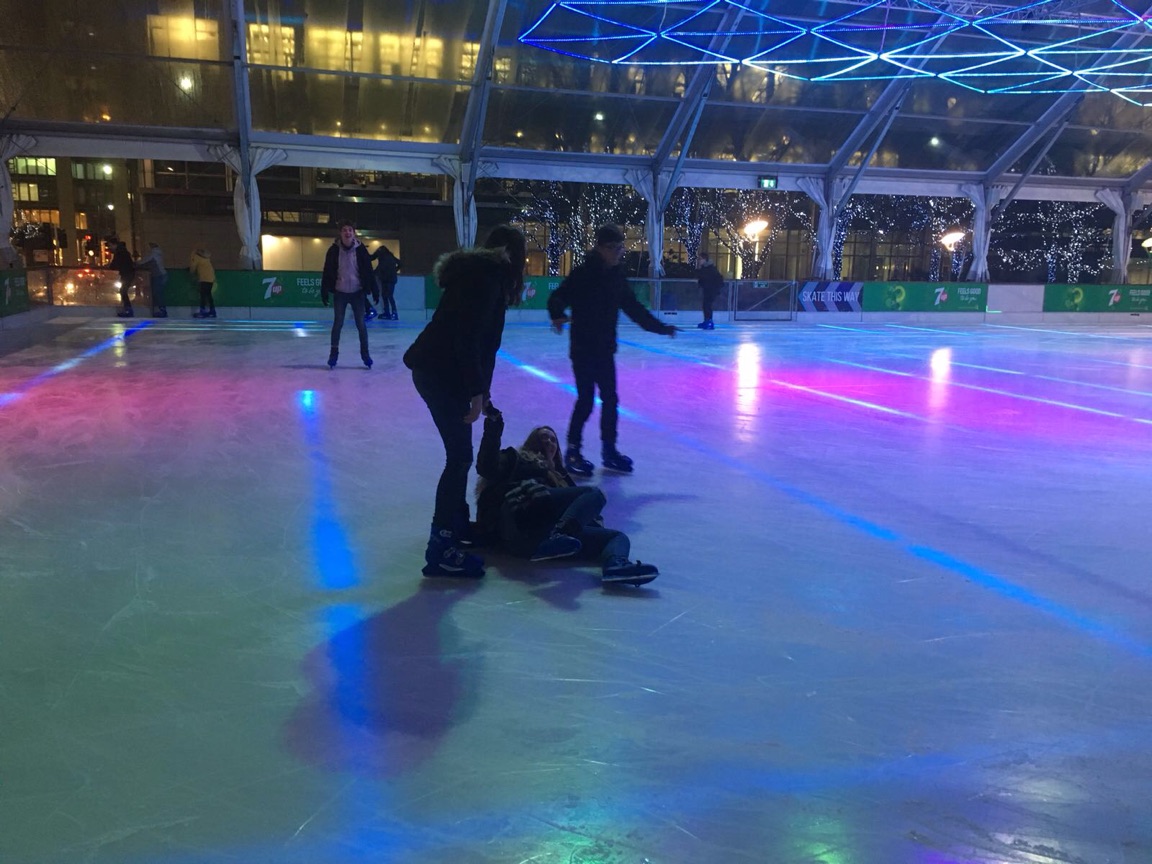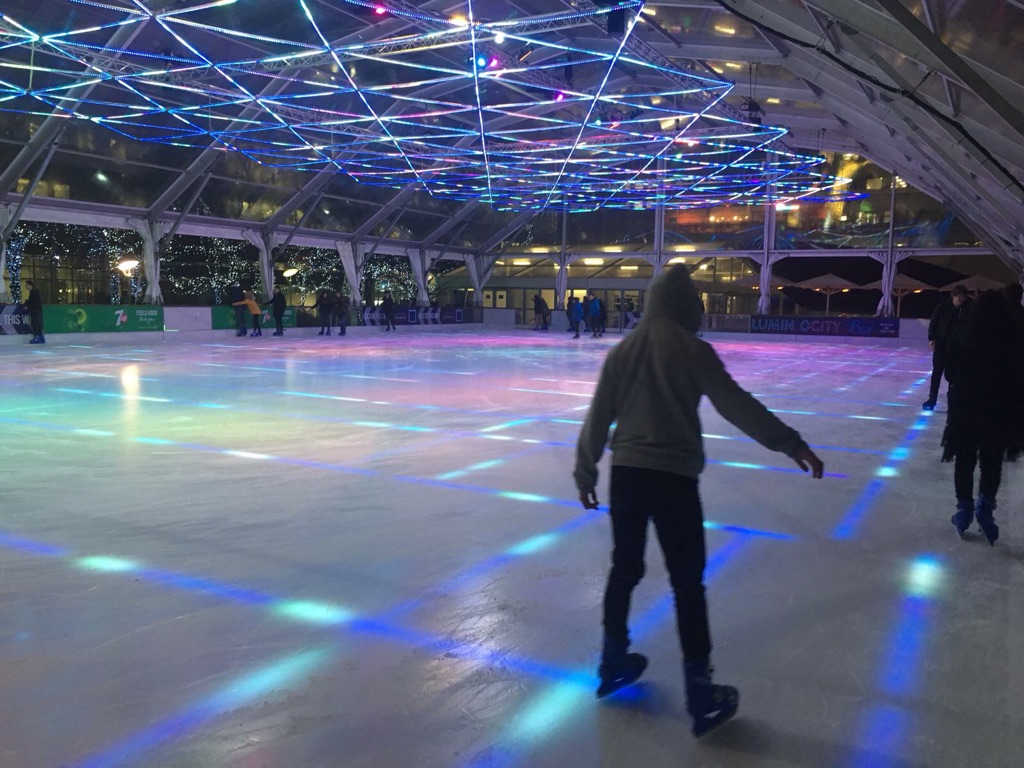 Enjoying the outdoor skating at Canary Wharf