The Great Cook-off Challenge!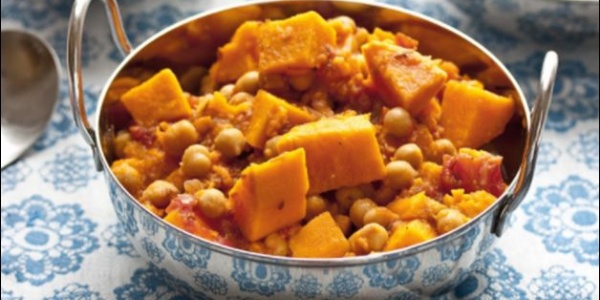 Week 1 - Make something delicious to share with your family
This week sees the launch of our TENC Cook-off challenge!
Below are two recipes for you to try - don't forget to share your culinary masterpieces with us via social media
twitter, instagram, facebook - @tenconline
Or email e.brooks@rushden-academy.net
We can't wait to see what you create!