Goodbye to Mrs Brooker!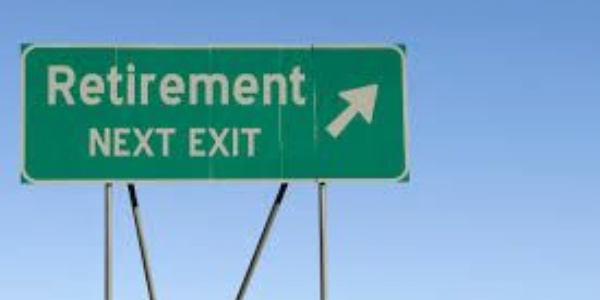 TENC Director, Mrs Elaine Brooker retires
After many years in post Elaine Brooker, TENC Director, will embark on a well-earned retirement from January.
Mrs Brooker has provided outstanding leadership to the Sixth Forms of all three schools, ensuring that the joint provision provides the best possible chances to every TENC student who has had the privilege to be led by her.
In addition to supporting the students, Mrs Brooker has had the thankless task of trying to get countless Headteachers to agree over the years. You will not be surprised that her tact, diplomacy, and perseverance skills are of the very highest order.
Mrs Brooker's excellence means that the three schools have restructured her role. Quite simply, replacing her with a similar person is not possible. If you would like details of the restructure, please email e.brooks@rushden-academy.net
I am sure you will all join me in wishing Mrs Brooker all the best for the future.
Peter Kelby, TENC Governor