Latest exam news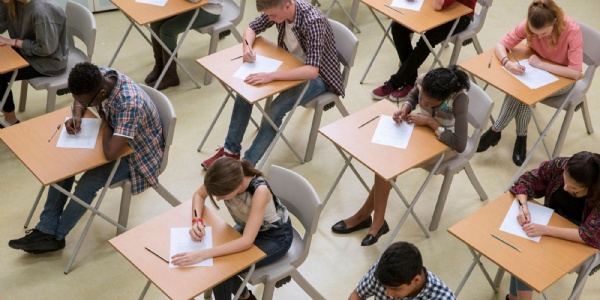 Secondary exams and assessments: Summer 2021
The grading of qualifications in 2021 will match the generosity of the grading in 2020, although some of the inconsistency between subjects will be evened out.
The DfE will set up an expert group to advise the government on the issue of differential learning and make proposals to mitigate its impact.
Contingency arrangements will be put in place for potential disruption to students' exams and assessments:
· The current process of special considerations will be scaled up to allow students to be awarded a grade as long as they have completed at least 25% of their assessments in a subject
· There will be contingency papers (one paper per subject) for students who miss all of their exams in a subject in the main series. This contingency series is likely to start in the week commencing 28 June 2021
· The DfE will provide support to enable shielding and extremely clinically vulnerable students to take their exams. This may be by using an alternative venue or, in a very small number of cases, using home invigilation
· For the predicted small number of students who miss all opportunities to complete their assessments in a subject, their grade will be awarded through a process of validated teacher assessment. More details of this will be provided in the new year, but this is the last resort contingency.
· Adaptations will be made to assessments, and the awarding organisations are currently determining the details. These adaptations are expected to be published by the end of January 2021, and there are two elements:
· Provision of support materials (for example, formula sheets) to give students more confidence and reduce the amount of information they need to memorise
· Advance notice of exam content.
Here is the link if you would like to see the document that was released last week.
https://www.gov.uk/government/news/extra-measures-to-support-students-ahead-of-next-summers-exams?