VTALK Schedule for Yr12 Students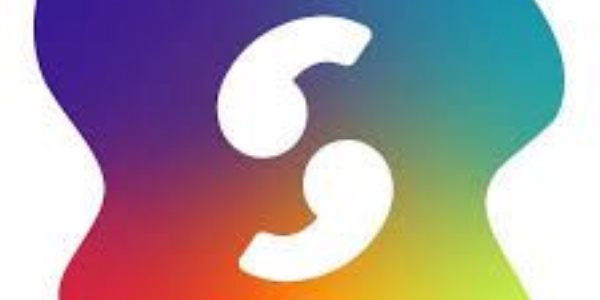 HOW TO JOIN THE VTALKS
For each VTALK you access, please complete the feedback form attached below and send to your Head of 6th form. Thank you.
WEEK STARTING MONDAY 1ST JUNE 2020
DATE

SPEAKER

INFO

Mon 1st June 10am

Ann Cairns, Executive Vice Chair, Mastercard

In this interview, Ann Cairns will be asked about her top tips and advice for young people in preparing for their future careers.

Mon 1st June 2pm

Kev O'Sullivan, Creative Director, FleishmanHillard Fishburn

What does it mean to work in the creative industries? How can young people develop their personal brand and repuation? Creative Director, Kev O'Sullivan will share his insights and answer student questions!

Tues 2nd June 2pm

Philippe Sands, Lawyer, Matrix Chambers & Professor of International Law

The Ratline: hunting a Nazi, a story about love, lies and justice. In Philippe's VTalk he will discuss how he came across the story of his book and podcast, The Ratline. Students who are keen on learning more about this story or any budding historians should definitely watch!

Wed 3rd June 10am

Gisela Abbam, Chair, British Science Association

In recent times, the world has learnt that public health is vital for a functioning society. Gisela Abbam, Chair of the British Science Association will discuss with students why it is so important and how students can pursue careers in the health sector.

Wed 3rd June 2pm

Dan Connolly, Sports Marketing Executive, Consul Sports Club

Passionate about sports? Think you'd be a great marketer or what to know more about what they do? Tune in to Dan Connolly's VTalk to hear more about how he turned his passion into a career and what a a career in Sports Marketing could be like.

Thu 4th June 10am

In collaboration with Penguin Talks: Elif Shafak, Author and Afua Hirsch, Writer, Journalist and Broadcaster

Students who wish to submit questions to Elif and Afua should email

inspiration@speakersforschools.org

How to challenge inequality

Award-winning British-Turkish novelist, Elif Shafak, joins writer, journalist and broadcaster, Afua Hirsch, to discuss the widening inequalities across the world how we can challenge them.

Fri 5th June 10am

John Vary, Futurologist, John Lewis Partnership

This session will focus on our life lessons and advice theme, John will discuss his own career journey and developing resilience. His session will also take a look at future trends and the work of a futurologist.