Monday 6th January - Rushden Academy Gas Leak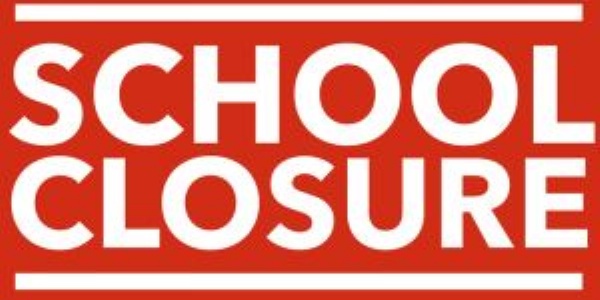 LESSONS AT HUXLOW AND THE FERRERS SCHOOL WILL CONTINUE AS NORMAL
Due to a gas leak, Rushden Academy is closed and lessons there are cancelled on Monday 6th January.
Lessons at Huxlow and Ferrers will continue as usual and the school transport will be running.
If you are catching the bus from Rushden, please wait on the Hayway outside the school gates.
We will keep you updated on the repairs.
Thank you