Open Evening 2019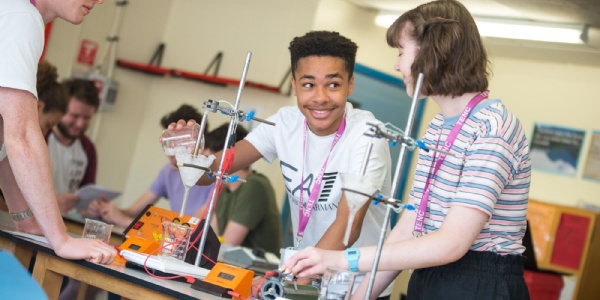 The East Northamptonshire College

Three Schools, One vision of excellence

Combining the post-16 strengths of three schools, we offer a wide range of courses and opportunities to all students in the East Northamptonshire area.

We have an excellent tradition of examination success and a significantly wider programme of options and subjects than a single site school. In addition, students benefit from specialist staff, dedicated post-16 resources and a multiplicity of enrichment opportunities.

Students who choose to study with us achieve at the highest levels and feel valued, challenged and supported in their studies.

If you are looking at post-16 options, come and see what we can offer, including our new courses for September 2019. Join us at our Open Evening which is being hosted at: The Ferrers School, Thursday 10th October, from 5.30pm.