Oxford University Open Day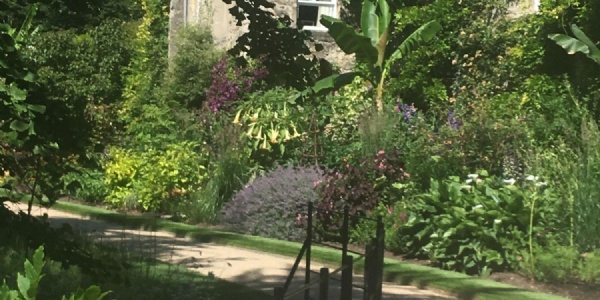 Over the last few weeks universities have opened their doors to prospective Year 12 students and their parents.
Thursday July 4th was the turn of Oxford University and a small group of TENC students travelled over together to find out more about the degree courses on offer and to tour some of the beautiful colleges. Our students had an amazing day, they were shown round by first year undergraduates. they sat in on high powered physics lectures, watched a mock interview and found out more about the applications process. They all came away inspired to make an Oxbridge application.