Upcoming Events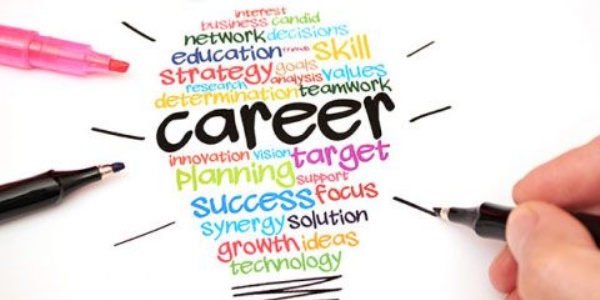 Our last half term is packed with events to send off our budding Year 13s, to keep our tenacious Year 12s inspired through the summer holidays, and to welcome our sweet baby Year 11s into the fold.
Futures Week
- Work Shadowing 17th to 19th June. This is your chance to see what your career could be once you have qualified and what it is actually like on a daily basis. Also it's never too soon to start networking!
- UCAS Bedford 20th June. Universities from all over the UK will be presenting their best to tempt you into signing up for one of their wonderful courses. Where will you be tempted to go?
- Futures Week Conference 21st June. The finale to an exciting week! Speakers from all kinds of industries will be telling their stories and providing hints and tips for making your dream careers come true. You hear from Doctors, Solicitors, Entrepreneurs, Musicians, Criminal Investigators, Teachers, and More! Afterwards you have the opportunity to talk to all our speakers and additional companies and organisations about how to get on a huge variety of career paths.
Induction Week
Mock Exams Start 24th June!!! - I hope you're all ready. Yes there's the word 'mock' in the title but these are your ticket to Year 13 so don't mock it up!
Year 11 Taster Lessons start 26th June - We need you! Student Ambassadors to show off your favourite subject. These tiddly Year 11s won't know what hit them.
University Open Days 28th June - This is it. A taster of what happens after sixth form. Make sure you've signed up to go visit Northampton or Nottingham Uni.
Leavers Ball 28th - I haven't forgotten you Year 13s! This is potentially the last time you will all get to be together before you escape into the wild world. Forget first impressions, make your last impression count!