Looking for an Apprenticeship?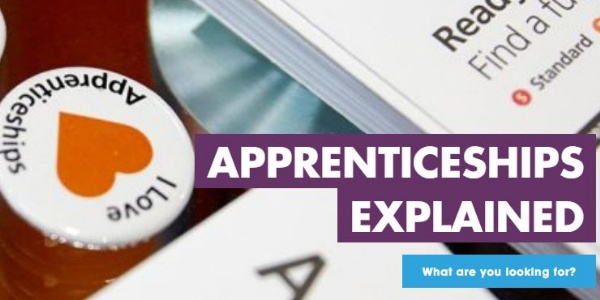 Are you interested in applying for an apprenticeship to launch your career?
Amazing Apprenticeships have launched their April Parent pack to support students and parents who are looking at an apprenticeship as a way to kick-start their careers.
https://amazingapprenticeships.com/resource/parents-pack-april-2019/
This pack includes a guide on how to look for vacancies, example of career paths, and testimonials from apprentices. You can also look to see which employers are looking for apprentices and what vacancies are currently available! This is a great place to start even if you are just looking for ideas on what you want to do next.