Pembroke College Visit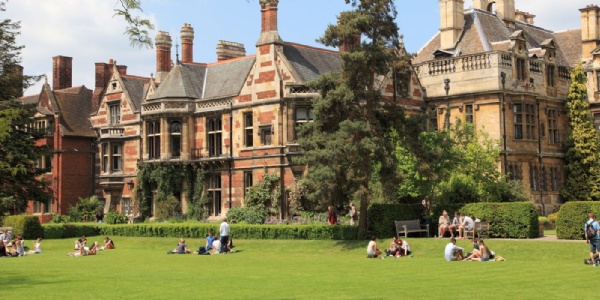 On Monday March 11th, a group of Year 12 students from the three TENC schools spent a most enjoyable and informative day at Pembroke College, Cambridge University.
Following a really helpful talk on the university itself and how to apply, they were given the opportunity to ask questions of current students at Pembroke. Our group had a tour of the beautiful college buildings and were treated to lunch in the most impressive dining hall alongside other students and university lecturers. The afternoon sessions explored the interview process and encouraged them to start "thinking outside the box" with lots of tips on preparing for an interview.
It was an inspiring day and really helped them believe that Oxford or Cambridge is a realistic dream.