Pembroke College Taster Day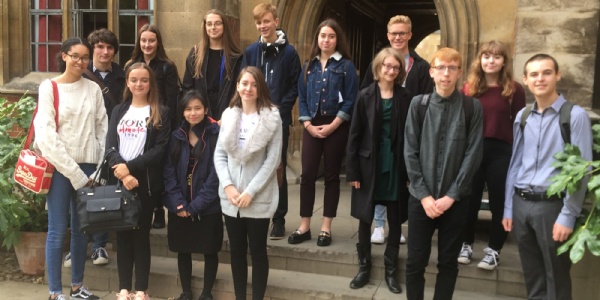 On Thursday 5th October, a group of Yr 11 students from across the three TENC schools of Ferrers Huxow and Rushden were privileged to be invited to a Taster Day at Pembroke College, Cambridge University.
It was a fabulous day, aiming to showcase both Pembroke College and Cambridge as a world class university. As well as presentations on the courses on offer and top tips on the application process, the students were given a tour of the college by second year maths student Josh. Not only were they overwhelmed with just how "normal' he was, but also with the beauty of the college and its wonderful old buildings.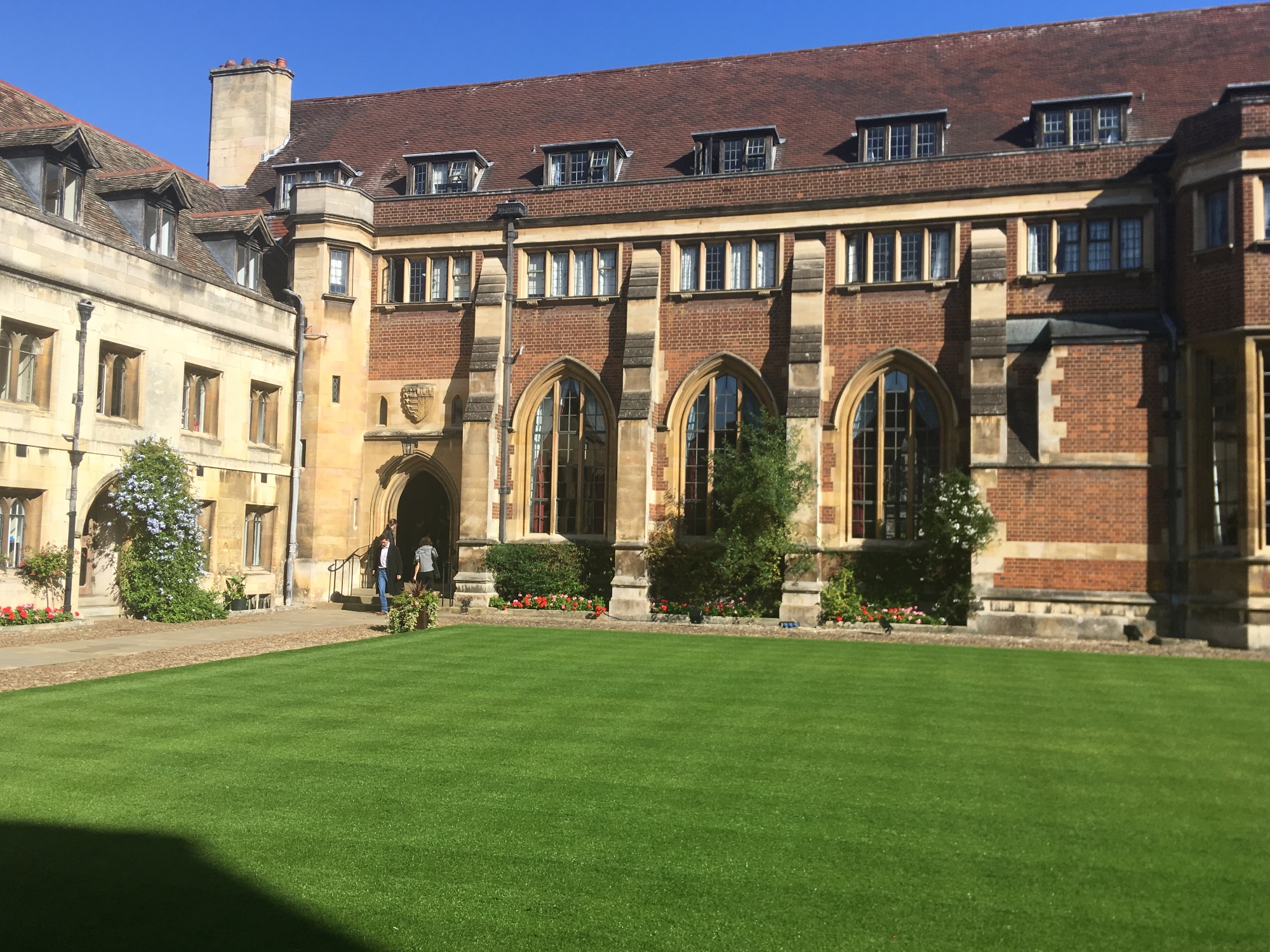 After a memorable lunch in the Great Hall, was an interactive lecture on linguistics, delivered by a PhD student. It gave everyone a real insight into what a Cambridge seminar would be like and our students did us proud - really getting to grips with the academic challenges posed and answering really hard questions with enormous confidence and skill!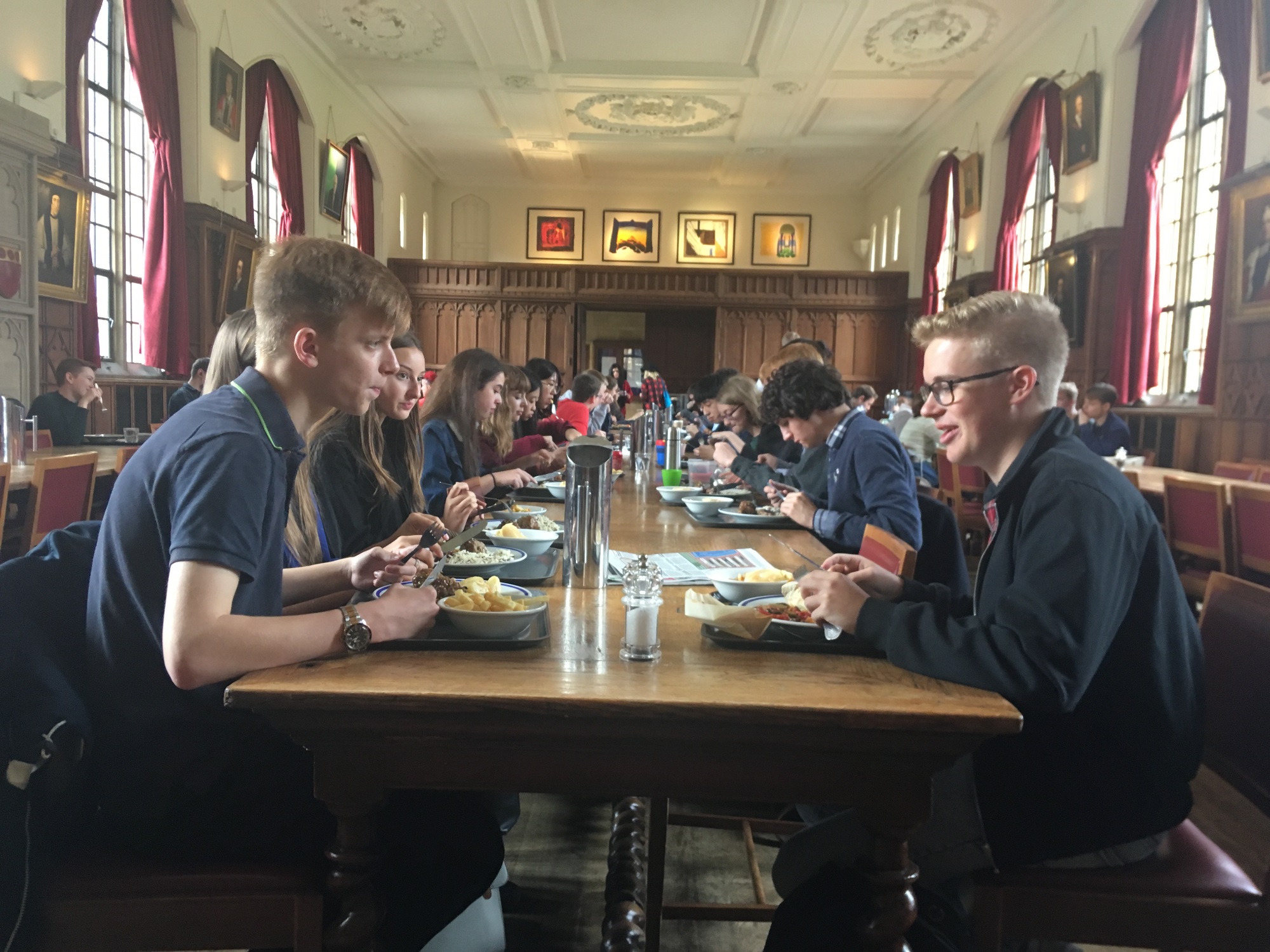 Here are some of the comments they came up with on the way home:
" It was such a wonderful experience. I have never been to Cambridge before and it really opened my mind to the options open to me"
"It was a great day"
"I really enjoyed the day - it completely changed my perception of Cambridge. It was beautiful"
"the food was amazing"
They were a great group of students who are now setting their sites on outstanding achievement at GCSE and beyond.
Mrs Brooker
Director TENC