Outstanding A Level achievement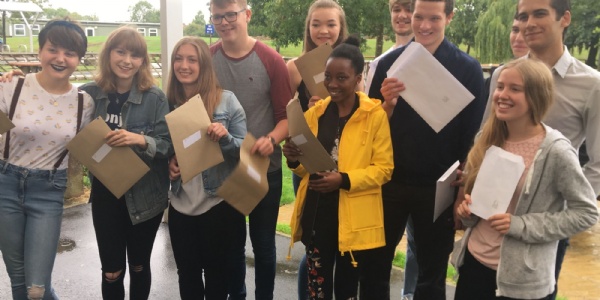 Continued success for The East Northamptonshire College as Ferrers Huxlow and Rushden students celebrate outstanding A Level achievement.
Despite the significant changes to A Levels this year , Ferrers, Huxlow and Rushden students from The East Northamptonshire College are once again celebrating some outstanding A Level results.  Amongst the stand out achievements were Rushden Academy students Owen Walding who achieved an A* in English literature and two A grades in French and German and will take up his place to read Modern Languages at Girton College Cambridge and Katherine Stretch who gained an amazing A* in English literature A in French A in mathematics and an A in further mathematics. She will be taking her place to read English and French at Warwick University. William Parker from Huxlow Science College was awarded three A's in mathematics, physics and chemistry and is off to Nottingham to study Physics and Harley Hadingham, also from Huxlow achieved two A grades in chemistry and physics and a B in mathematics and is going to study chemical engineering at Loughborough University. Lois Gorst from The Ferrers School achieved four A grades in mathematics, further mathematics, chemistry and history. She is going to Birmingham University to study Maths with Business Management. Chloe Turner, also from Ferrers, achieved three A grades in geography, history and English lit/lang. Chloe will read English at York.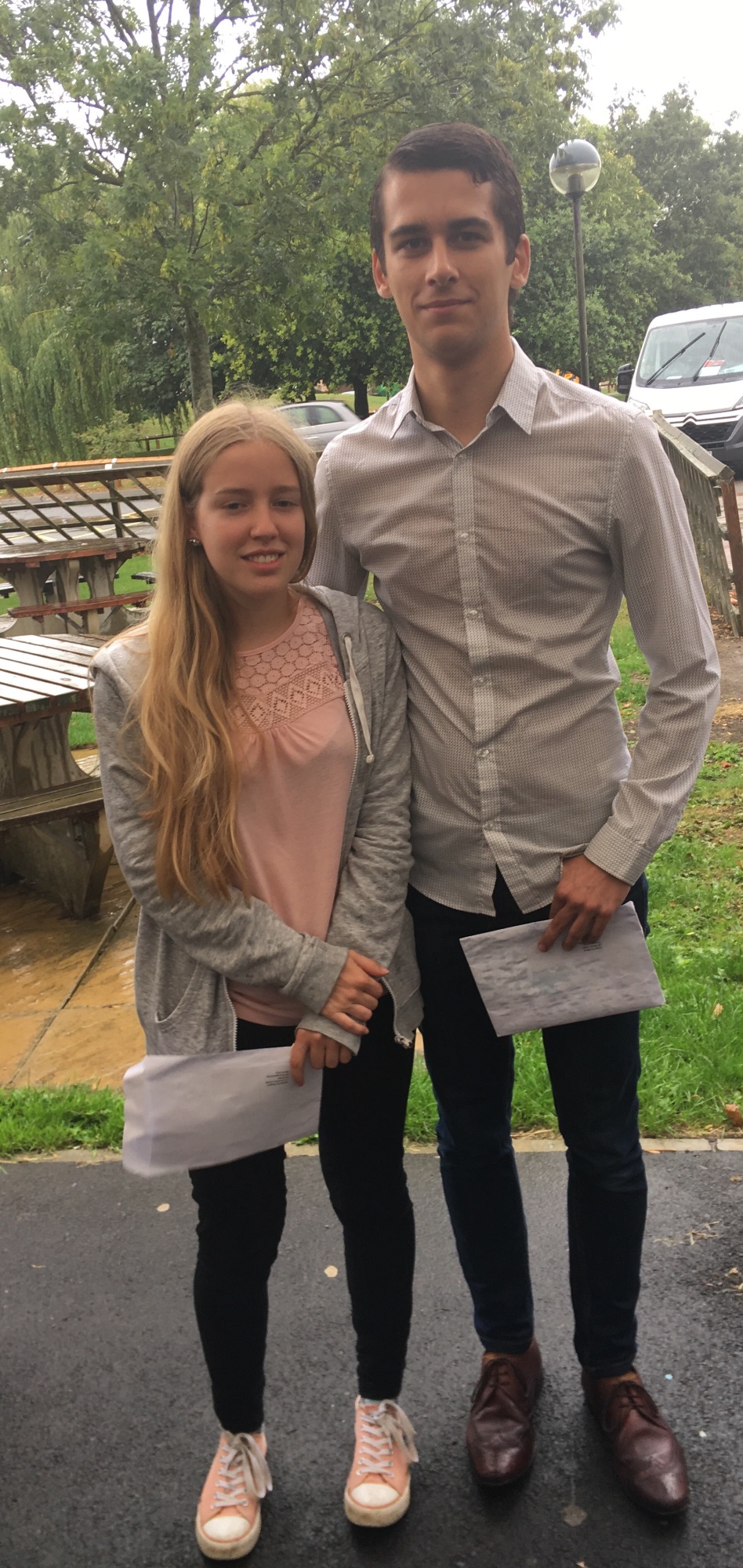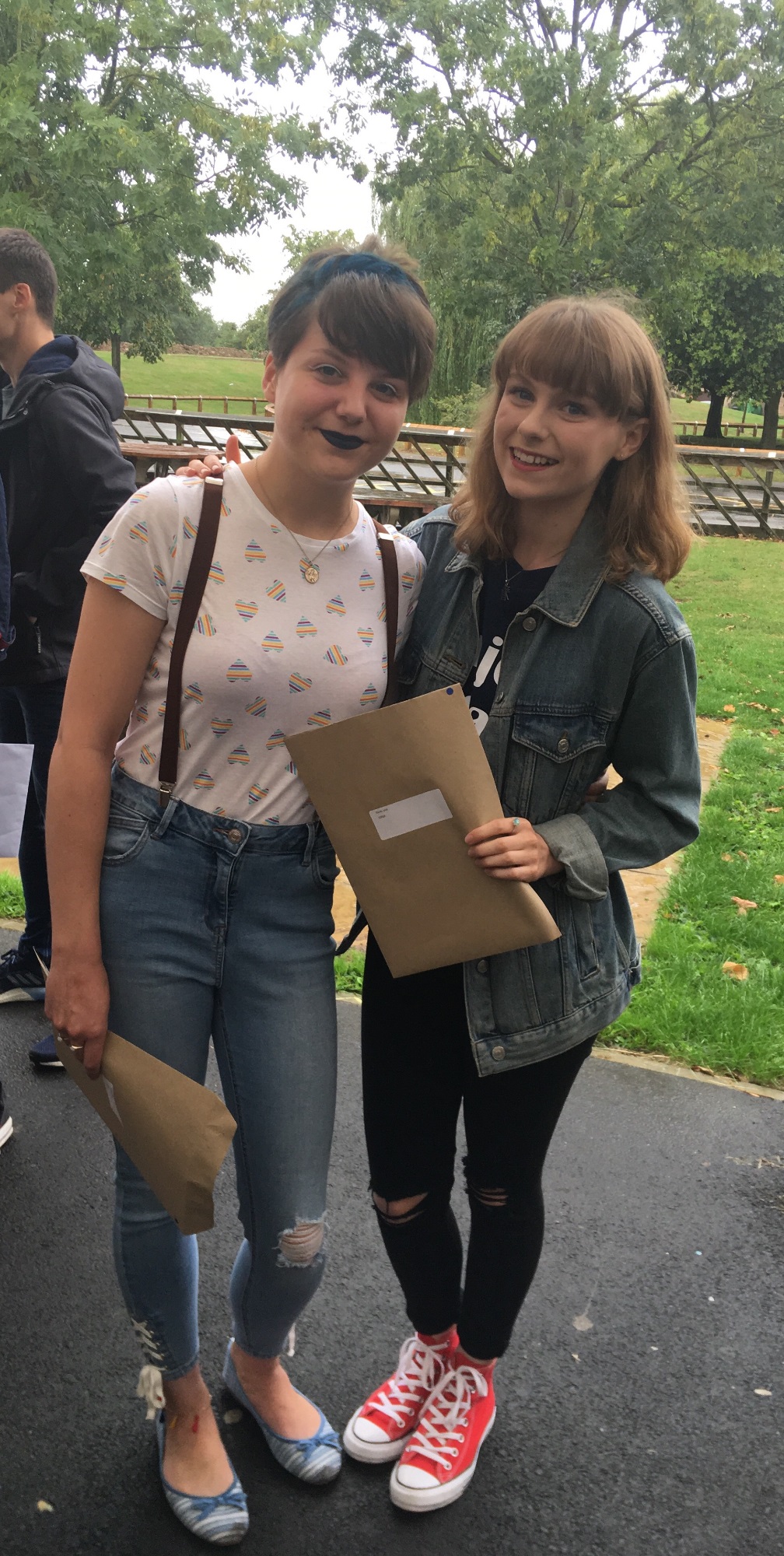 Other high fliers were Olivia Taylor from Ferrers who achieved three As and a B and is going to study biological sciences also at Warwick and another Ferrers student Harry Martin achieved an A* in mathematics, an A in further mathematics, an A in biology and a C in chemistry. He will study mathematics at St Andrews in Scotland. Emily Wilding, from Rushden not only got 2 A grades in mathematics and further mathematics but also distinction/merit grades in BTEC performing arts.
The East Northamptonshire College BTEC results were equally as impressive with a high percentage of students achieving at Distinction * grades, equivalent to A* grades at A level. Performing arts were celebrating Cameron Browne gaining a triple distinction and Destiny Kelly D*DD. Bradley Carter and Kyle Denney both achieved D*D in sport. Huxlow students Ashley Massingham achieved D* D* D in health and social care and Grace Forton D*DD, both have gained places at university to study health related subjects. Health and social care student Diana Manuel also achieved health and social care D*DD grades and is excited about going to Nottingham University to study Criminology and Social Policy.
Elaine Brooker, Director of the East Northamptonshire College said
'The achievements of these students are stunning. Staff and students from across the three schools have worked so hard to achieve such impressive results and all that hard work has paid off.  We are massively proud of them. We are delighted that all those seeking university places have been successful, the overwhelming majority at their first choice destination. We wish them all continued success in the future"