Year 12 Sociology
Follow these links and complete all the work. This will then give you detailed notes and understanding of all three units.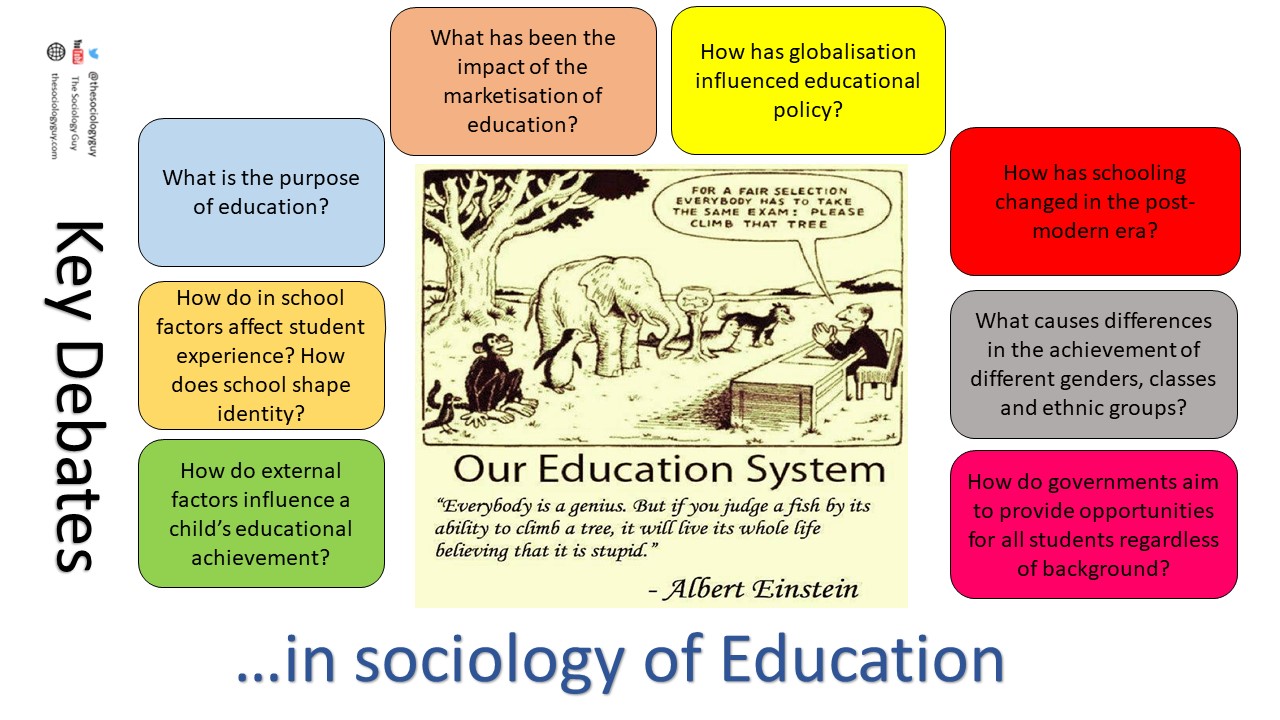 Education

Families & Household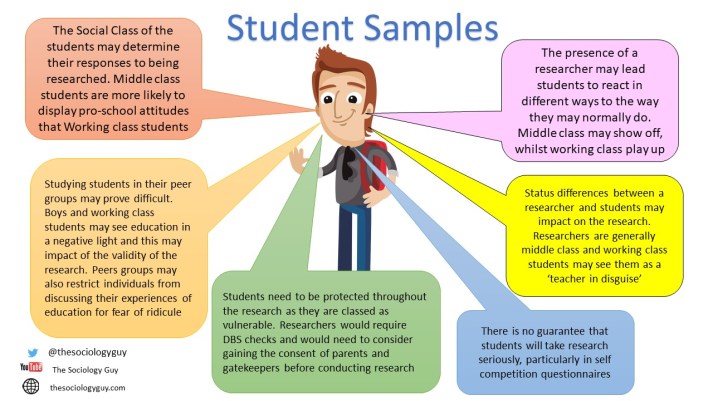 Research Methods
These links are from thesociologyguy.com
---
Set Work
Week commencing Monday 15th June:
1) You need to complete the participant observation section of your research method booklet. You will then receive a google form tomorrow that needs to be completed by Friday at 4pm.
2) . If you haven't already done so, please complete the 'Make Something for May' task (attached below). It is good for your revision. Due Monday at 4pm.
3) EXTENSION 1- For those of you who finish the participant observation work please start to use as revision the Check your understanding questions at the end of any previous topics including families and households.
4) EXTENSION 2- You should already be completing this as this was started by the other teacher but please continue to work through the Education section of this course too. There are questions at the end of each section and you all have access to the booklets should you need them (linked below).
Google form quizzes, Deadline 4pm Friday.
RS Group https://forms.gle/gPoStJJV9KBKJGms7
Second group https://forms.gle/eUoxCz4e2WUAUBdv8
---
Week Commencing Monday 8th June:
Please can you do the following tasks:
1) complete the interview section ready for the google form quiz that will be sent by Wednesday which will need to be completed by this Friday.
2) Complete one task on the "Make something for May" PowerPoint. This is active revision of the content covered during this year in sociology.
You can find the PowerPoint at the bottom of the TENC online COVID19 learning page:
http://www.tenconline.co.uk/page/?title=Year+12+Sociology&pid=178
To show me that you have completed task 2 please either email Mr Smart (r.smart@rushden-academy.net) directly or take pictures and post on Twitter tagging TENC.
To be completed alongside set work:
Use the link below for Seneca learning and work through the Families & Households, Research Methods and Education topics.
https://app.senecalearning.com/classroom/course/73653830-65a6-11e8-9923-5d9eaf994fae/section/86525a58-e97d-4ca8-a01a-fc1027042be0/session/quit
---
Please complete the experiment section, if you have not already done so, and complete the google quiz following the link below. Your other results will come out in due course from the last google form. We have focused on just the experiments section as this quiz has more longer answer questions. Please also look at the other work such as 'Make something for May' and the other sections on here for extension work. Please make sure you complete the right quiz for your class:
Mr Smart's Class: https://forms.gle/RkPaaq5TcvwAeD4h9
Class 2: https://forms.gle/wL2LdNySsJnbdGoe8
Deadline : Friday 5th June 2020 3pm.
---
1. Please complete the 'Choosing a research method' and 'Questionnaire' section of the research method booklet. The link below is for the google form which you need to complete in one go by Friday 15th May. You will get feedback after this date regarding 'What Went Well' and 'Even Better If' plus scores for your multiple choice questions. Every two weeks there will be a new part of research methods with a link to a quiz for that section. You will also see a 'Make something for May' powerpoint. This is a bit of fun and we would love to see your creations on twitter and facebook so please tag @TENConline.
https://forms.gle/niQUZHnB8PxG7gZc7
2. Make Something for May Extension Work - see the attached PowerPoint below.
3. Both Sociology groups must have detailed notes on Education, Family & Households and Research by the end of the Academic year.
The three workbooks (linked below) on these units must be completed. The answers are all linked to your text book.
Families & Households Workbook
---
Previous Work:
Please have the interview section completed and ready to take pictures to show me that you have done this by next monday. I am working on getting you all access to the google classroom so that we can upload work on there. For those who have access to their Rushden email this is the code: v6vxzra
Mr Smarts' group you will need to use this classroom link - https://forms.gle/1DcjJegCC7HW82ALA
On another note, this resource is great! You have 5 short activities based around a topic (multiple choice questions etc) and then the answers are provided to you the next day in another video. You will be able to self mark these. So please write down your answers either electronically or on paper. Then mark them the next day.
It will give you the opportunity to revise past topics as well as current ones. Also a way to keep those sociological brains working!!
https://youtu.be/I-8SIaXX4z8 - TheTEACHERSOCIOLOGY (you can subscribe to make it easier!)
If you don't have access to the textbook it is available in pdf form here:
---
Students are to study and make notes on the following. Then answer the questions at the end of the chapter.
Internal factors and Gender Differences in Achievement
- Identity, Class and Girls achievement
- Boys and Achievement
- Gender and Subject Choice
- Gender Differences in subject Choice
- Pupils sexual and Gender Identities
Year 12 can move on to topics 5, and 6 and answer all the questions at the end of each chapter.
They can then proceed to chapter 3, Research Methods.
But before they move on to Research Methods they need to complete their workbook on Education