EPQ
The Extended Project Qualification


Good education is not only about imparting knowledge – important though that is – but about developing deep thought, independence and creativity, and offering opportunities for intellectual enquiry.
What is the Extended Project?
At the heart of our Extended Curriculum is the requirement for you to develop and realise an advanced level project entirely of your own devising. Studied during Year 12 or Year 13, the Extended Project offers you the chance to gain real independence, resilience and maturity as an advanced level learner, while pursuing any topic of your choosing. It also offers you an additional AS level qualification alongside your A level choices.
What does it involve?
The Extended Project gives you the freedom and time to explore an idea that interests you and it is an opportunity for you to pursue and research something you feel passionate about. It involves working independently to produce either a
Dissertation, investigation or report
Artefact or design
Performance, either solo or in a group
Charity event (group)
"I thoroughly enjoyed completing my Extended Project. I looked at whether women in the legal profession continue to face sexism, it was very rewarding to receive personal responses to my survey from women in the legal profession. It introduced me to skills needed for university.'"
Chloe
What can you do for your Extended Project?
The answer is 'anything'! As long as it is
safe, practical, ethical and achievable
not examined elsewhere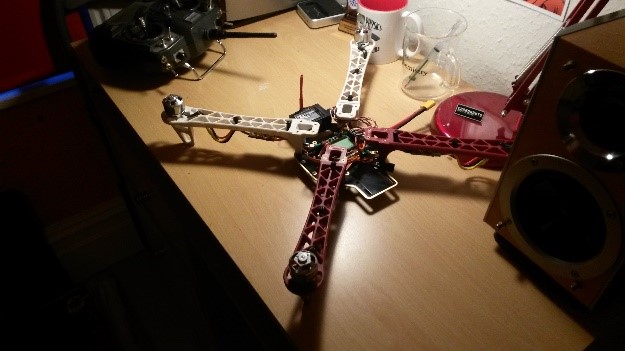 "For my EPQ, I challenged myself to design and build a fully-functioning drone. It helped me develop my analytical and practical skills, so stands me in better stead for my chosen University course and also lowered the entry requirements."
Alfie
"For my Extended Project I researched into Financial Fair Play and its economic impact on the Premier League. I found this not only enjoyable and interesting but it has also given me many skills which have helped make the transition into university work and teaching easier"
Georgina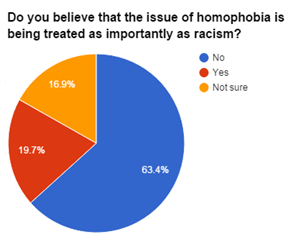 "For my EPQ, I asked whether Homophobia/Transphobia is a problem in British Football, and whether Clubs and the FA are doing enough to support LGBT groups in the UK. Not only did I thoroughly enjoy the process, but I have been able to directly transfer all skills that I learnt during the project into my university work."
Callum
"The EPQ I have completed on analysing the ways that Victorian Britain influenced the world of Wonderland in Lewis Carroll's Alice's Adventures in Wonderland has helped me broaden my horizons and develop valuable literary skills that I'm sure will contribute to my chosen university course, including referencing and writing in clear and concise prose. The process of planning, writing and finishing my project has furthered my professionalism and has acted as a suitable yet challenging transition between sixth form and university."
Sam
"In my EPQ, I chose a topic which has interested me for a while, what effect models have on younger generations and whether they promote a healthy body image. By doing my EPQ, I learned how to become a more independent learner, gave me the confidence to present my own ideas, and also allowed me to meet the entry requirements for my university offer."
Angelika