Congratulations to L2 H&B Students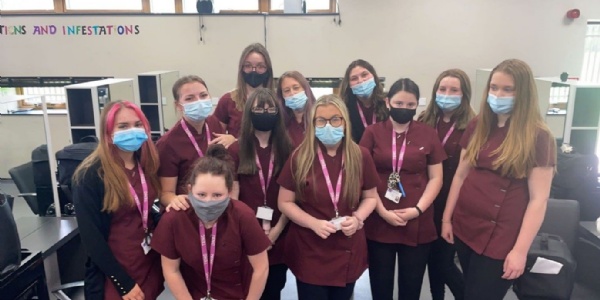 A huge congratulations to the TENC level 2 hair and beauty students.
They have achieved their level 2 hair and beauty diploma, despite the challenges the pandemic brought to the industry.
They have risen above the challenges and achieved their level 2, with many achieving Distinction for units.
We are immensely proud of each and every one of you, well done girls!