Futures week 2021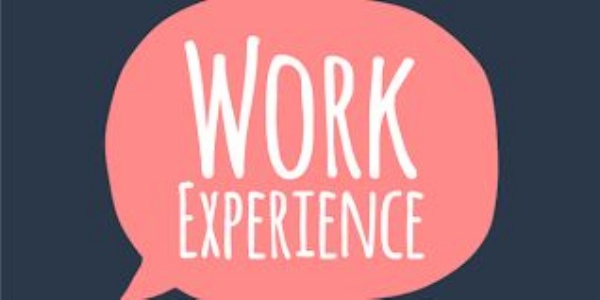 The week will run from 21st – 25th June 2021 and is designed to encourage our students to think about their future plans and aspirations. The week takes into account recent DFE guidelines which recommend that all students undertake work experience or work shadowing as part of their sixth form experience.
Relevant work experience was rated by 66% of recruiting employers as being a critical or significant factor looked for in candidates
(UKCES Employer Perspectives Survey)
31% of young people starting their working lives do not feel they have the appropriate skills, citing a lack of work experience (71%) as being their main weakness
(CBI/Pearson Education and Skills Survey)
The week culminates with a reflection task, allowing students to assess their work shadowing experience and whether it has changed or affirmed their career plans.
Many students have started to organise some work experience/shadowing and we wish to encourage all Yr12 students to organise this as soon as possible, building on any links they may already have. The experience should be relevant and meaningful, ideally linking in some way to their career aspiration. We are encouraging all students to organise a three-day placement, from 21stJune 2021 onwards. If a physical placement cannot be found, there are many virtual work experience options available.
Any students struggling to find work experience should speak to their Head of Sixth as soon as possible.