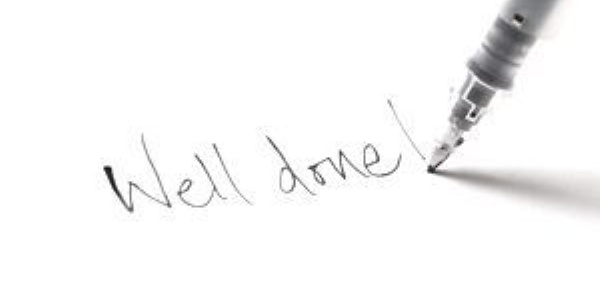 Congratulations to Zach!
Published 16/07/20
Huge congratulations to ex TENC and Rushden Academy student Zachary , who has just been awarded a First in Geography by Oxford University.
Zach's dissertation on jet streams won him the HO Beckit prize for the best physical geography dissertation at Oxford. A remarkable achievement.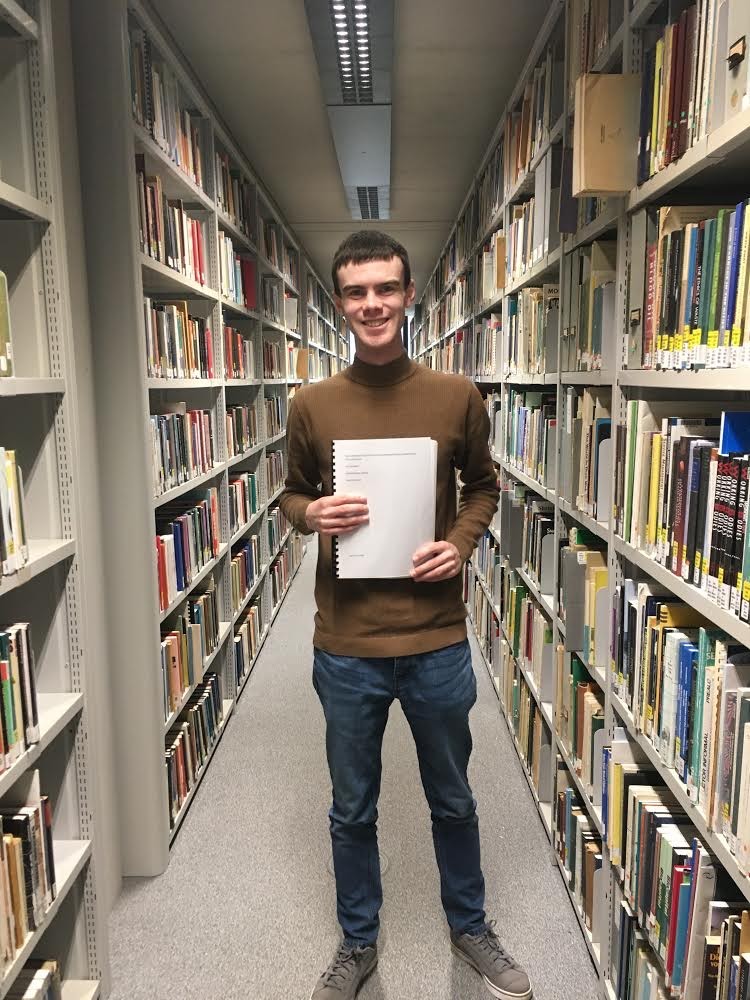 Read More